environment days 2023: Make Every Day Earth Day!
We've put together a list of important dates of the year for observing notable environmental days in 2023. 
Here at Random Acts of Green, we practice intersectional environmentalism which you can learn more about here. 
That's why our environmental days 2023 list is wide-ranging to include themes connected between people, creatures, and planet. 
We can't rely on a single Earth Day to push the movement forward. Every day can be Earth Day.  
With creativity and curiosity, you can apply an environmental lens to each of the following days to help generate conversations and actions that help protect our shared home!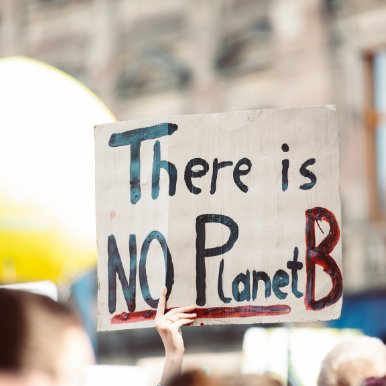 Are you Planning Your Marketing Calendar for 2023?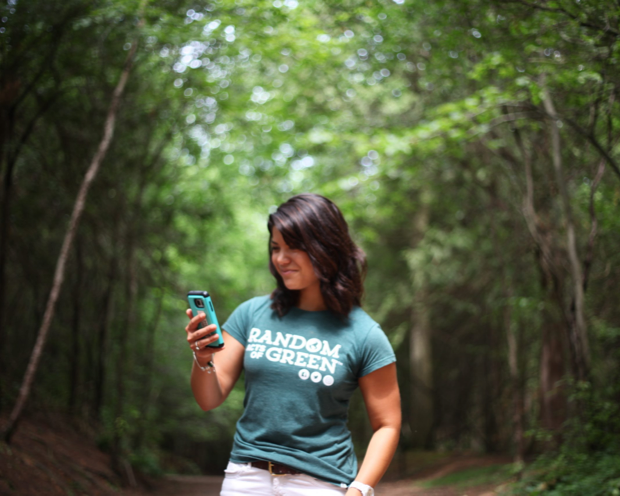 Advertise with Random Acts of Green!
As green leaders and sustainable marketing strategists, we know what it takes to reach, engage and convert eco-friendly audiences. We help you reach more customers with proven green marketing strategies.
Choosing to advertise with Random Acts of Green means you can get featured in our newsletter, our app, our social media accounts, our blog, and our online member directory.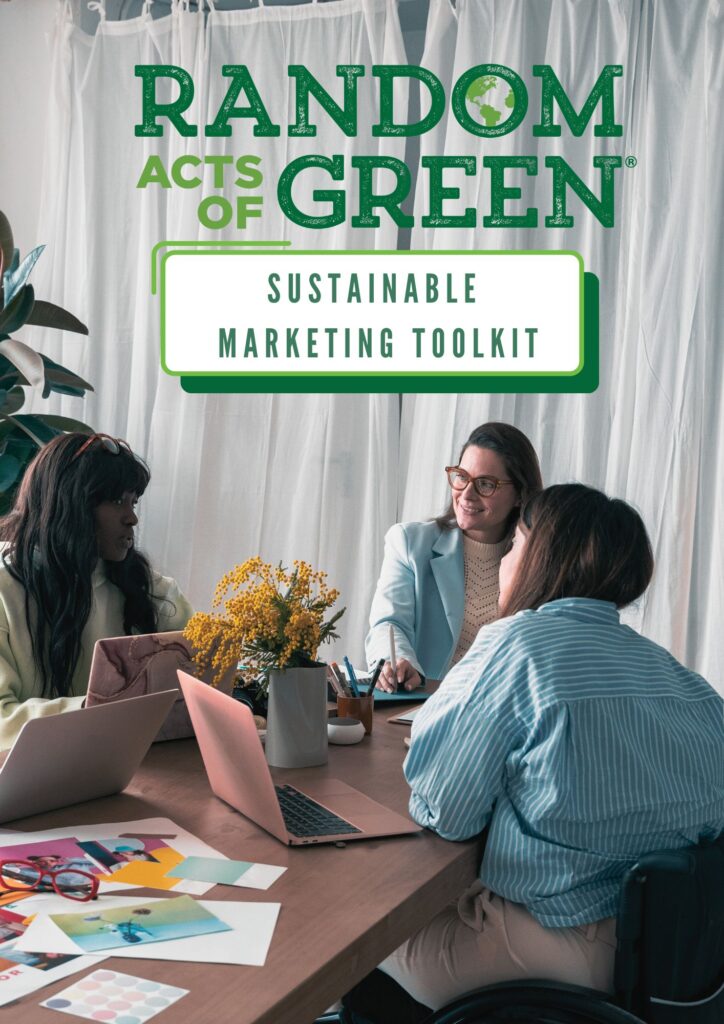 Get Our Free Sustainable Marketing Toolkit
Engage Your Team In Sustainability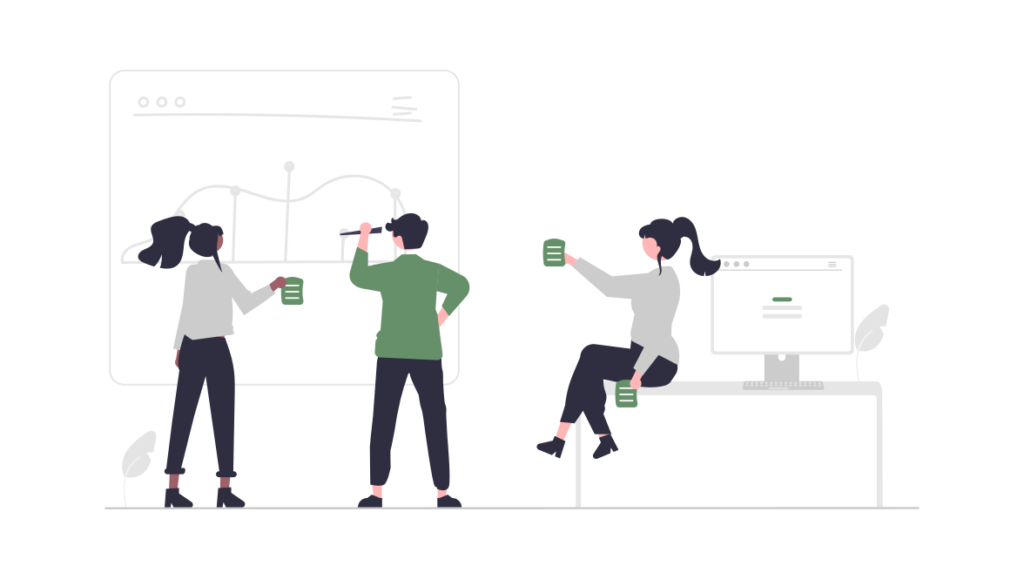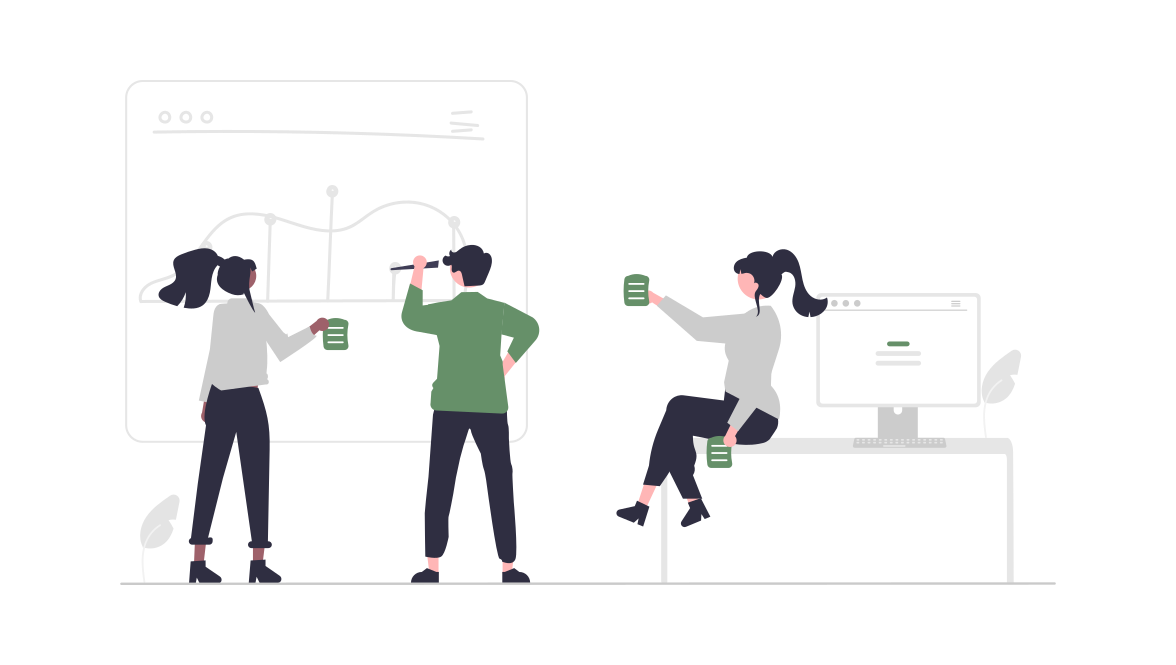 Whether you're looking for new ways to make a positive environmental impact or are looking to accelerate internal change, our offerings are the perfect fit.

We've curated all the tools you'd need to grow a green, eco-friendly team – even when they're miles apart!
With our custom packages, we can help companies implement, track, and report on environmental and sustainability initiatives to help companies reach their corporate sustainability goals.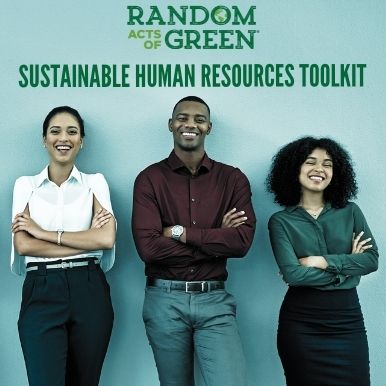 Get Our Free Employee Engagement Toolkit - For Sustainability