Intersectional Environmental Organizations You Should Know About
Random Acts of Green is committed to using our platform to help amplify the voices and the work being done by grassroots organizations to confront injustice.
Learn more about our Diversity & Inclusion Initiatives here.
Intersectional Environmentalism, is an inclusive vision for environmentalism that advocates for both the protection of people and the planet. It identifies how injustices that are happening to marginalized communities and the earth – are interconnected. It brings injustices done to the most vulnerable communities, and the earth, to the forefront, and does not minimize or silence inequality.
Global impact must start at the local level so we have included organizations working both near our headquarters in Nogojiwanong aka Peterborough, Ontario, and across Turtle Island aka North America. Get connected with these organizations working at key intersections of race and the environment.
These intersectional environmental organizations work on a range of issues from leadership in climate advocacy, to food insecurity, to representation in the outdoors, and more.
Intersectional Environmentalist
Intersectional Environmentalist (IE) is a climate justice community and resource hub centering BIPOC and historically under-amplified voices in the environmental space.
They curate accessible educational resources + experiences while serving as an incubator to spark ideas, promote collaboration + connect their community with grassroots environmental justice efforts.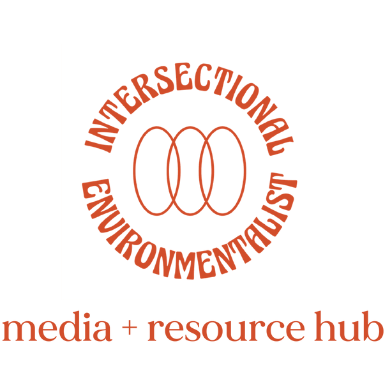 The Unist'ot'en (C'ihlts'ehkhyu / Big Frog Clan) are the original Wet'suwet'en Yintah Wewat Zenli distinct to the lands of the Wet'suwet'en. 

The Unist'ot'en camp is a resistance community protecting sovereign territory  from Lions Gate Metals at their Tacetsohlhen Bin Yintah, and building a cabin and resistance camp at Talbits Kwah at Gosnell Creek and Wedzin Kwah (Morice River which is a tributary to the Skeena and Bulkley River) from seven proposed pipelines from Tar Sands Gigaproject and LNG from the Horn River Basin Fracturing Projects in the Peace River Region.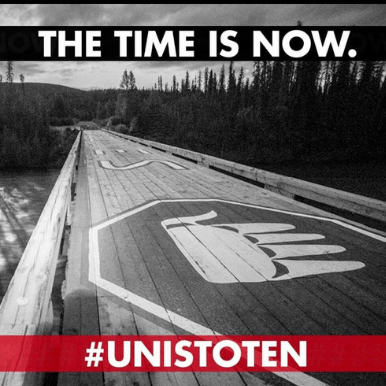 Black Environmental Initiative
Started in 2019, BE Initiative is a Makeway project dedicated to the involvement of racialized communities in environmental action.  They invest in environmental education for all people, particularly for and by racialized people. They fight against racism and promote diversity. Finally, they advocate for more green jobs and green investments that benefit black and brown communities.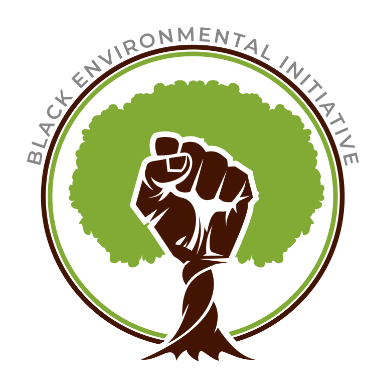 The mission of the Environmental Noxiousness, Racial Inequities and Community Health Project (The ENRICH Project) is to examine and address the social, environmental, political, and health effects of environmental racism and climate change in Indigenous, Black, and other marginalized communities across Canada through community-based research, publications, multi-disciplinary and multi-sectoral partnerships, student training and mentorship, advocacy, community engagement, mobilizing and capacity building in affected communities, government consultations, policy analysis and legislation, public education, multi-media, and knowledge sharing and communications.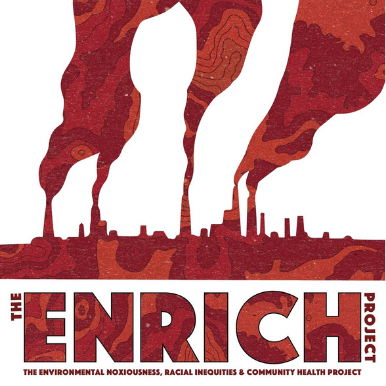 Sundance Harvest is a food justice centered, year-round, urban farm located in Toronto, Ontario.
Cheyenne Sundance, the Farm Director, runs a free urban agriculture registered not-profit program called Growing in the Margins, which nurtures and grows the farm projects of BIPOC youth from seed to harvest.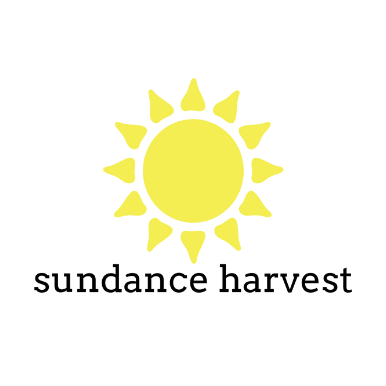 Diverse Nature Collective
Diverse Nature Collective was born out of the idea that diverse and racialized voices NEED to be heard and supported within the environmental sector to successfully move towards meaningful change and protection of our natural assets. Rather than waiting for other organizations to create space for us we have created our own space where we can work together and support each other. #BiodiversityThroughDiversity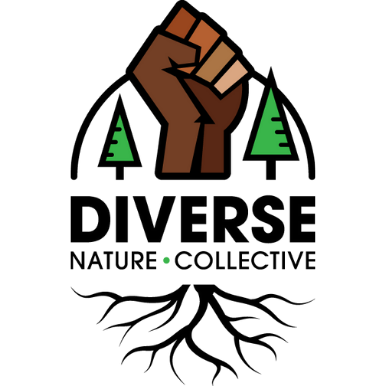 Disability-Inclusive Climate Action Research Programme (DICARP) brings together scholars and activists from around the world to generate, co-produce, share, and translate knowledge on how efforts to combat the climate crisis can be designed and implemented in ways that respect, protect, and fulfill the rights of disabled people.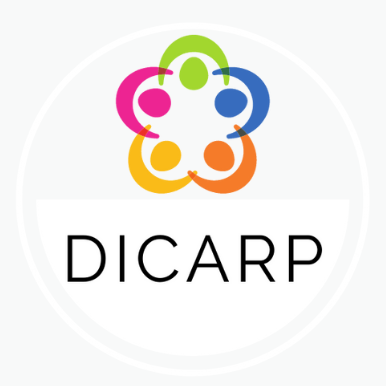 Intersectional Environmentalism: Online Reading
Is your environmentalism intersectional?
If you are an environmentalist who has not engaged in the struggle for racial justice – start now. Take action to listen to the perspectives of marginalized groups including Black, Indigenous, and People of Colour (BIPOC) in the climate action sphere. Learn more about the barriers faced within the environmental movement and how other social justice movements intersect with the climate crisis. 
➡️  We want to know:
Help us #PassTheMic by leaving a comment about other intersectional environmental organizations you feel should be included in this list!
Share this article in your spheres of influence to amplify BIPOC voices and help others diversify their climate action.

Say hello to 6 Circular Economy Companies in Canada this October as we Celebrate innovators during Waste Reduction Week​.
Read the Full Story

Get ready for green learning with our unique eco-friendly school supplies checklist for back to school season.
Read the Full Story