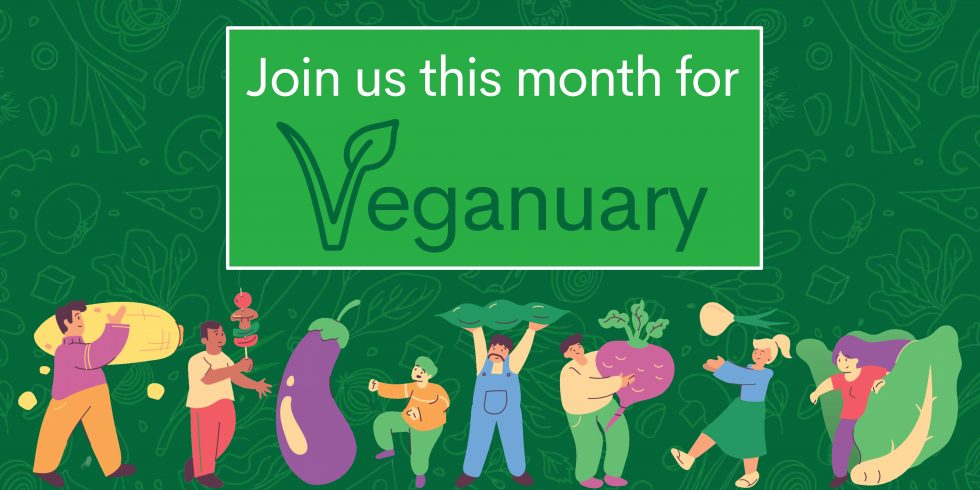 Veganuary is a fun challenge that encourages people worldwide to try vegan for the month of January. The goal is to support people and businesses to shift to a plant-based diet as a way of protecting the environment, preventing animal suffering, and improving the health of millions of people. Visit our Veganuary Challenge page to learn more about the movement and the importance of switching to a plant-based diet. 
This challenge is especially important because eating a vegan diet has been dubbed as the "single biggest way" to reduce your environmental impact on earth. 
Once you've learned about the why this guide will provide you with tools to get started.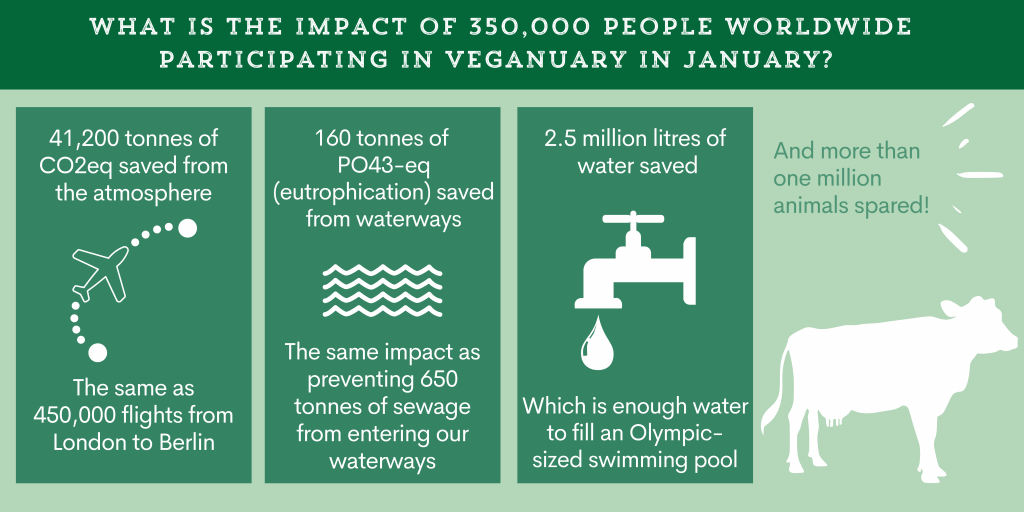 Here are some tips to get started on your Veganuary journey!
If you are thinking of going plant-based, know that you can go your own pace. 
Don't feel you need to change EVERYTHING right away.  
You can start with substitutions. Participate in Meatless Monday or find an animal or dairy product that you use regularly and look for the plant-based option. 
At The Grocery Outlet, they specialize in offering familiar brand-name vegan and vegetarian products at a fraction of regular costs. That's where our founder Jessica Correa found the perfect plant-based cheese for pizza night.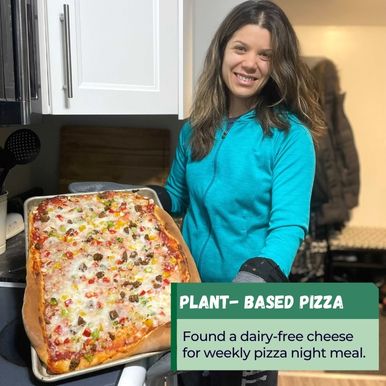 A Must-Have Vegan Staple For your Pantry
 Do you need a vegan substitute for parmesan cheese? We've got the solution!
Nutritional Yeast – aka Nooch
 It's a great source of muscle-building protein
Provides an abundance of nutritional compounds known to boost immunity
Contains naturally occurring beta-glucan fiber, which helps support a healthy immune system.
Nutritional yeast provides a 'cheesy' savory flavor to any dish – without the dairy. Many vegans consider it a must-have staple to add to your pantry. Have a look at all the varied uses to pack your plant-powered dishes with added nutrition and flavour! 
Bragg
is passionately focused on helping each individual eat better, feel better, and enjoy a more healthful and vibrant life. This includes products made with natural, sustainable ingredients to help the earth.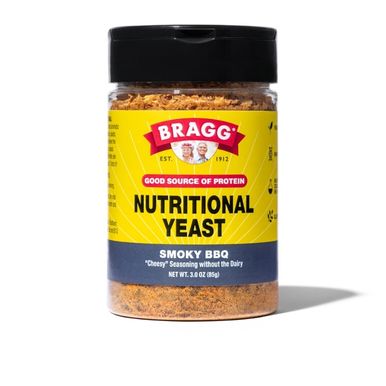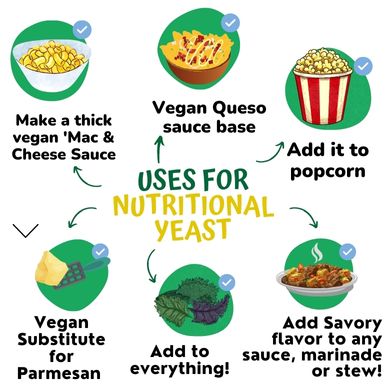 Invite Others On Your Journey
Gather your friends and family for a lunch or dinner made entirely from plants! You can even host a "potluck" style meal where every person brings a vegan dish for all to share.
Look to see if your local area has a local meetup for vegetarians or Vegans. 
This is a great way to connect with the community and learn insights into the best plant-based shopping and service providers in your area.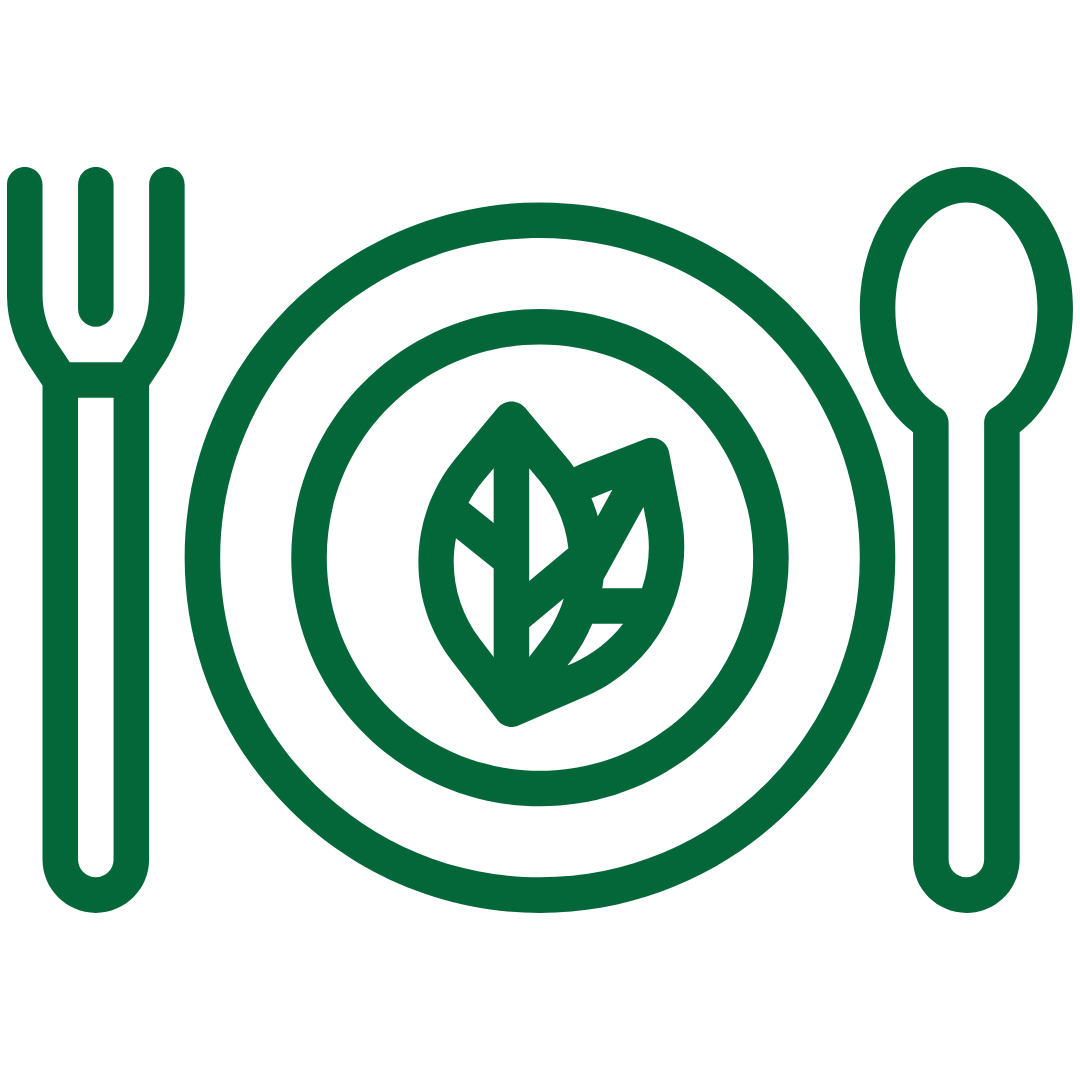 Soysage?
Tofurky?
Going vegan can come with a whole new world of language to add to your dictionary. 
Our community member RicherEarth Vegan Eats takes you through different vegan lingoes to give you a better sense of belonging and make you feel involved like a true vegan.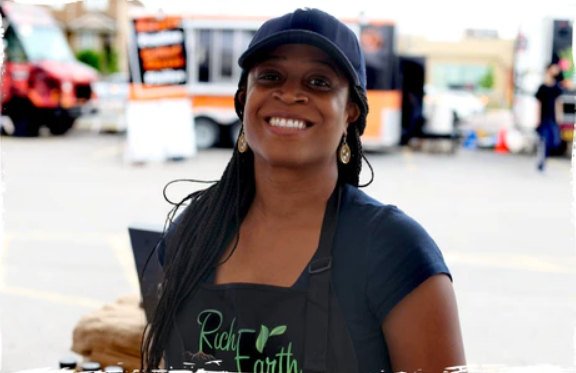 Need help? Try A Plant-Based Meal Kit
 Sorry I've Got Plants, has to goal to make plant-based eating accessible, easy to make, and for everyone.
 They help with this by providing weekly vegan and low-waste meal kits across the Greater Toronto Area.
Their meal kits only include the exact portions needed for each of the recipes, reducing the food waste associated with cooking.
 They also support low-waste initiatives by limiting unnecessary plastics and packaging and reusing everything, when possible, that they pickup on your next delivery.
 To save paper, all recipes can be found online.
Sorry I've Got Plants releases a new delicious menu every Monday for you to order and get delivered to your home.
OR you can stop by their store on Roncesvalles Avenue in Toronto, Canada, to grab-and-go with their plant-based sandwiches and bowls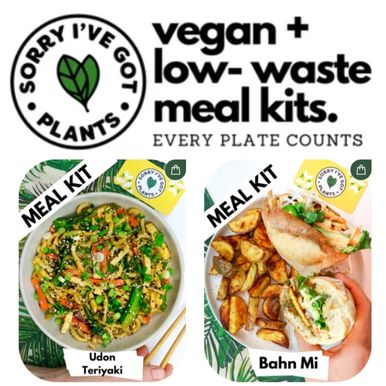 Grab some vegan movie snacks and throw on an impactful movie or documentary about a vegan lifestyle.
Fuel your vegan knowledge by checking out a new book, listening to a podcast, or reading up on the latest research.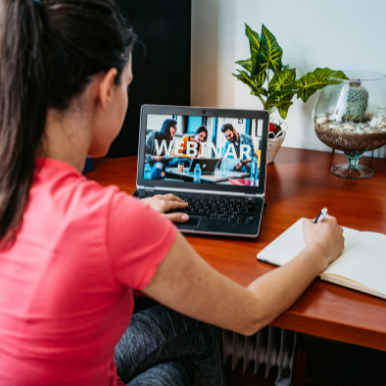 Grow An Appetite For Locally Grown Produce
You might find your newfound passion for plants inspires you to have more freshly grown produce at hand.  This may encourage more trips to the farmers market or to consider signing up for a Community Supported Agriculture (CSA) program. 
Choosing food that's close to home can help shrink the transportation emissions connected to your plate.  Our community member Just Vertical is strengthening the movement for urban agriculture by equipping people with tools and supports to grow food at home with vertical gardening.  
"Excuse me, is this vegan?"
A new phrase to incorporate into your life. When you're looking at products or services, you may need to pause to consider if it contains animal products.
You might be surprised that items like these below, can sometimes contain non-vegan ingredients or materials.


Beer & Wine?
Paintbrushes?
Sugar?
Bandages?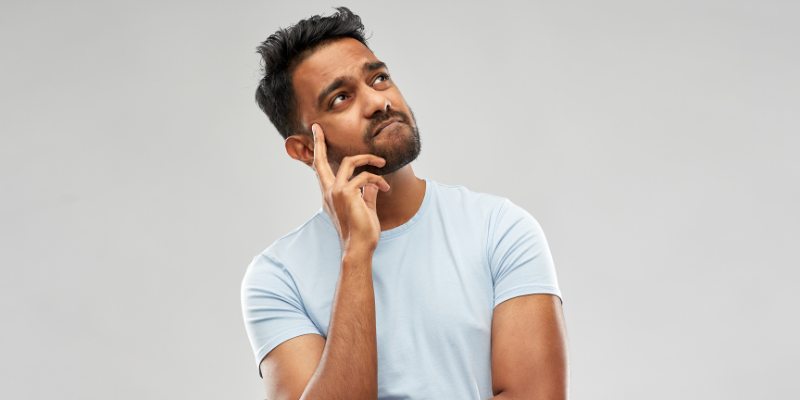 Making Vegetables Fun Again
Remember to keep it fun and embrace the adventure of trying new things! Need help?
Wholly Veggie sure makes vegetables fun, accessible and easy to make at home. Seriously, their meals are filled with good quality vegetables and free of additives that can make people suspicious of 'plant-based foods'.
"From a kitchen, not a lab; From a garden, not Silicon Valley; Neither half-meat nor fake meat; Free of additives, preservatives, gluten, soy, and GMOs.
Just great quality vegetables, simple seasonings and chef-inspired recipes in convenient formats that are delicious, and accessible.
By putting more vegetables on more plates, and more seeds in more soil, we're planting for a greener, healthier future."
Be sure to follow them on social media for more veggie-loving joy on your daily feed!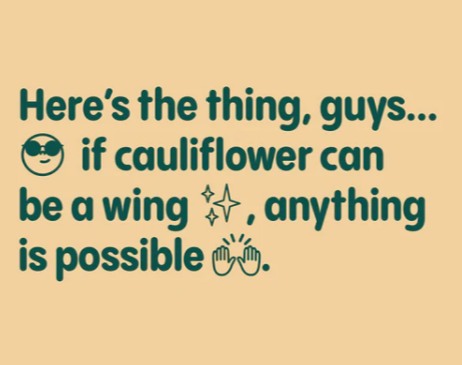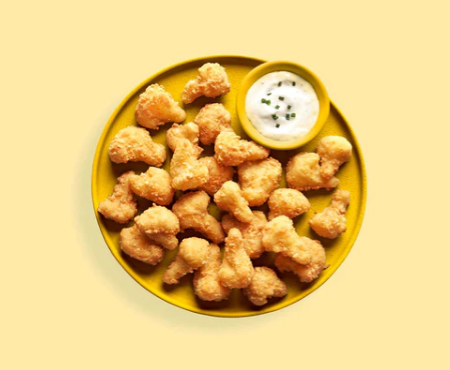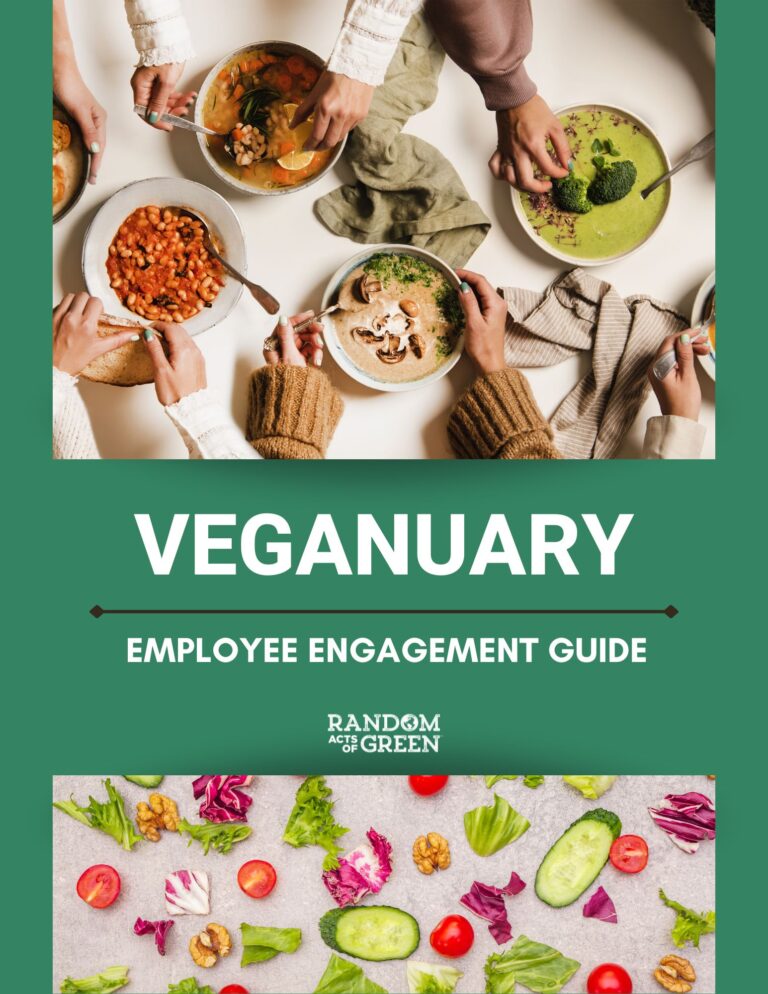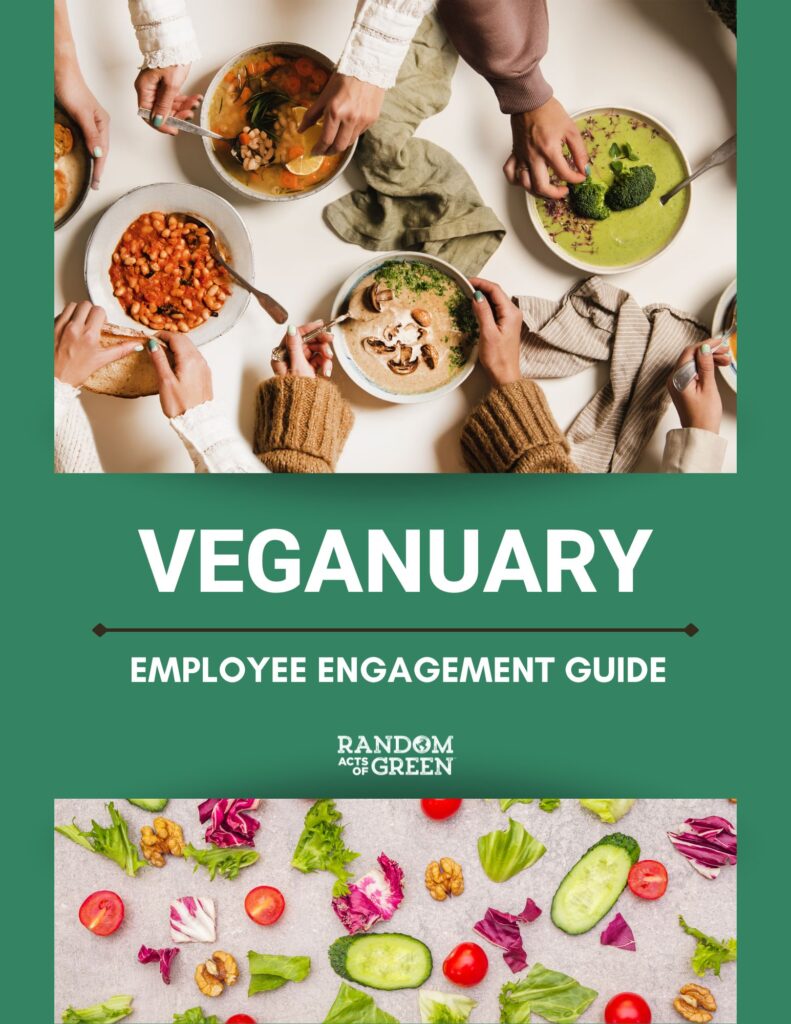 Veganuary Employee Engagement Guide

Get ready for green learning with our unique eco-friendly school supplies checklist for back to school season.
Read the Full Story

Stay on track with your Green Goals with our list of 13 paw-some eco-friendly pet products to try this August.
Read the Full Story