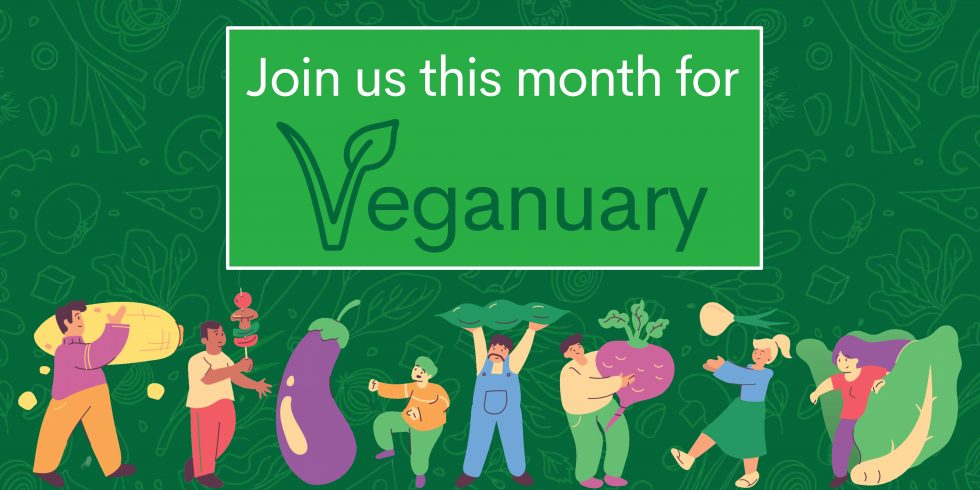 What is Veganuary?
As we head into the New Year, your social media feeds are likely being flooded with people tagging Veganuary. Wondering what all the fuss is about? Here's everything you need to know.
Veganuary is a fun challenge that encourages people worldwide to try vegan for the month of January and beyond. Throughout the year, Veganuary supports people and businesses alike to move to a plant-based diet as a way of protecting the environment, preventing animal suffering, and improving the health of millions of people.
The goal of Veganuary is to create a world where food production does not decimate forests, pollute rivers and oceans, exacerbate climate change and drive wild animal populations to extinction.
This challenge is especially important because eating a vegan diet has been dubbed as the "single biggest way" to reduce your environmental impact on earth. Studies have found that cutting meat and dairy products from your diet could reduce your carbon footprint from food by up to 73% (source).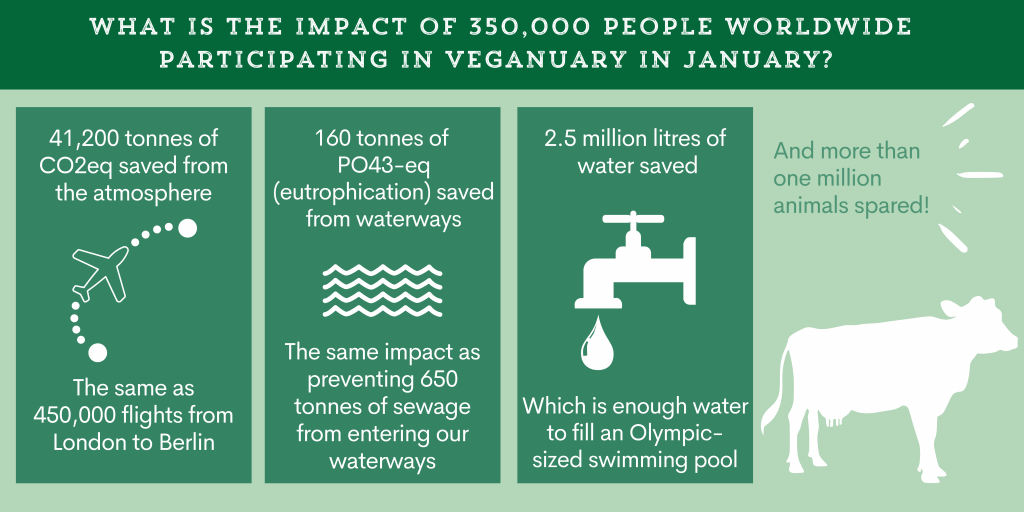 Factory livestock farming is significantly responsible for environmental degradation, including deforestation, biodiversity loss, water pollution and exploitation, and the acceleration of greenhouse gas emissions.
Livestock and by-product farming causes a substantial amount of environmental damage:
Livestock and their by-products are accountable for 51% of all greenhouse gas emissions, worldwide.
2,500 gallons of water are needed to produce 1 pound of beef.
Animal agriculture is responsible for up to 91% of the Amazon rainforest destruction.
It's becoming more and more apparent that we have a responsibility to reduce our impacts on Earth- we're so excited for this year's Veganuary challenge, and the potential this challenge has to encourage people to consider the planet while making food choices.
Remember, seemingly small actions lead to large collective impacts!
Why Should You Participate?
There are lots of reasons why people participate in Veganuary- from the health benefits to the protection of animal cruelty, the reasons to adopt a vegan diet are endless! One of the biggest advantages of a vegan diet is the potential this lifestyle has to reclaim our environmental integrity.  
In fact, if the world went vegan, it could save 8 million human lives by 2050, reduce greenhouse gas emissions from agriculture by two-thirds and lead to healthcare-related savings and avoid climate damages of $1.5 trillion.
Additionally, If everyone stopped eating these foods, they found that global farmland use could be reduced by 75 percent, an area equivalent to the size of the US, China, Australia, and the EU combined.
Not only would this result in a significant drop in greenhouse gas emissions, but it would also free up wild land lost to agriculture, one of the primary causes of mass wildlife extinction.
The Veganuary challenge has grown and continues to grow every year, helping to raise awareness of the impacts of our food choices. This challenge has a huge positive influence on our environment, and the more people that participate, the bigger this impact will be.
So will you be celebrating Veganuary this year?
Here are some tips to get started on your Veganuary journey!
Share what you know about a vegan lifestyle- it might inspire someone to try out Veganuary! You can share recipes, your journey or tips for how to transition to veganism.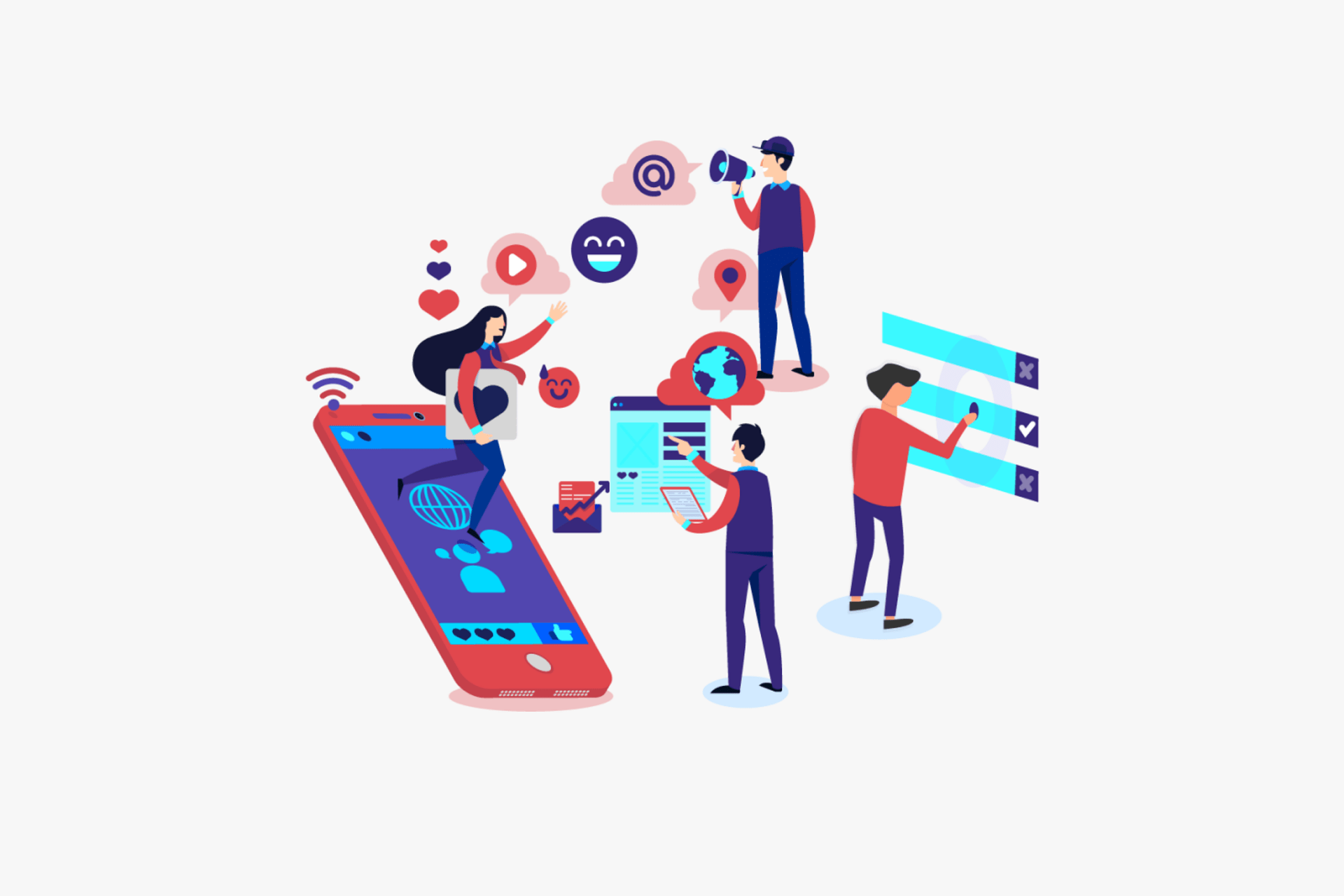 Make Veganuary fun by turning the challenge into a competition. Homemade vegan treats make for wonderful prizes!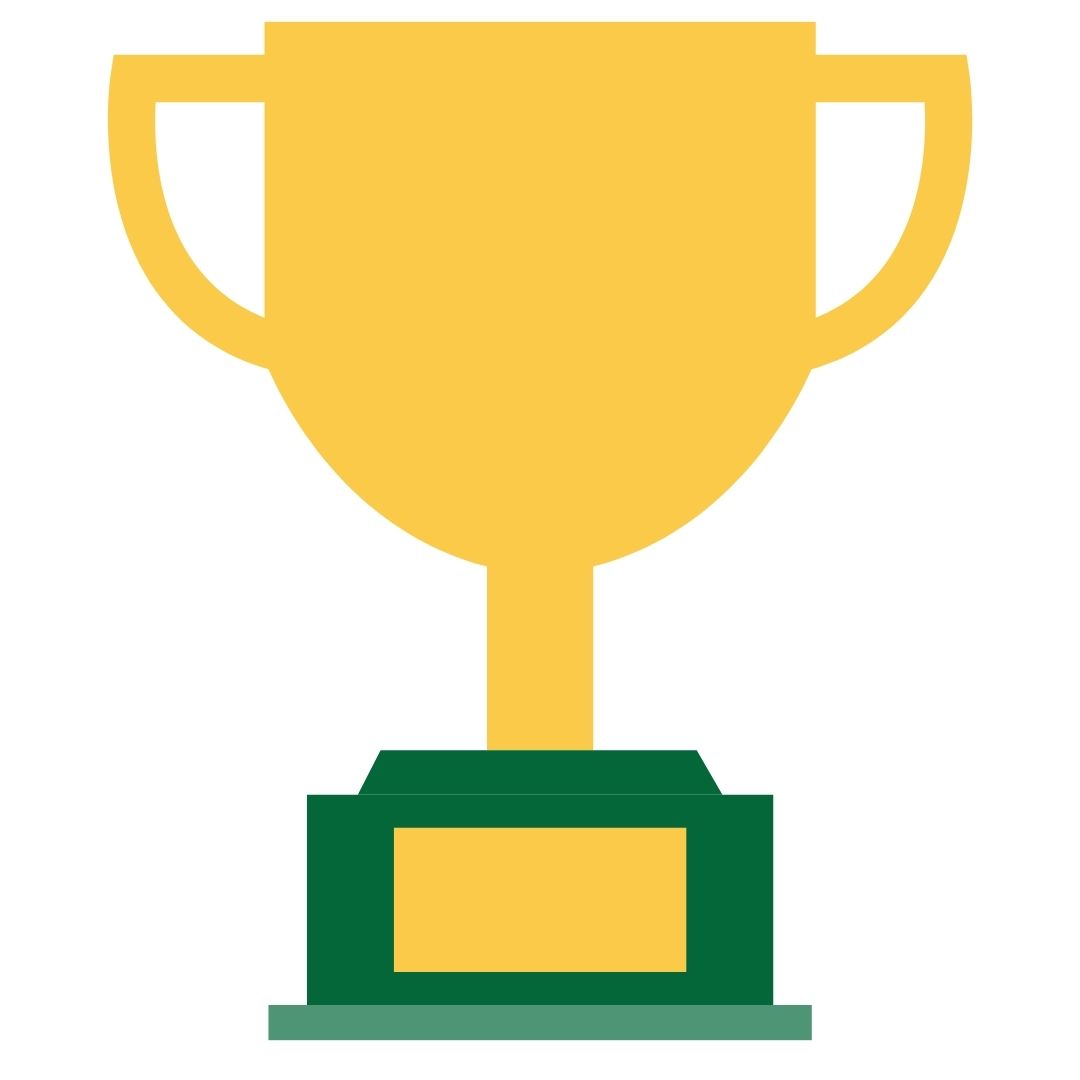 Get creative in the kitchen and create a new vegan dish. Or experiment with a new vegan restaurant. Check out these 5 Unique Vegan Recipes.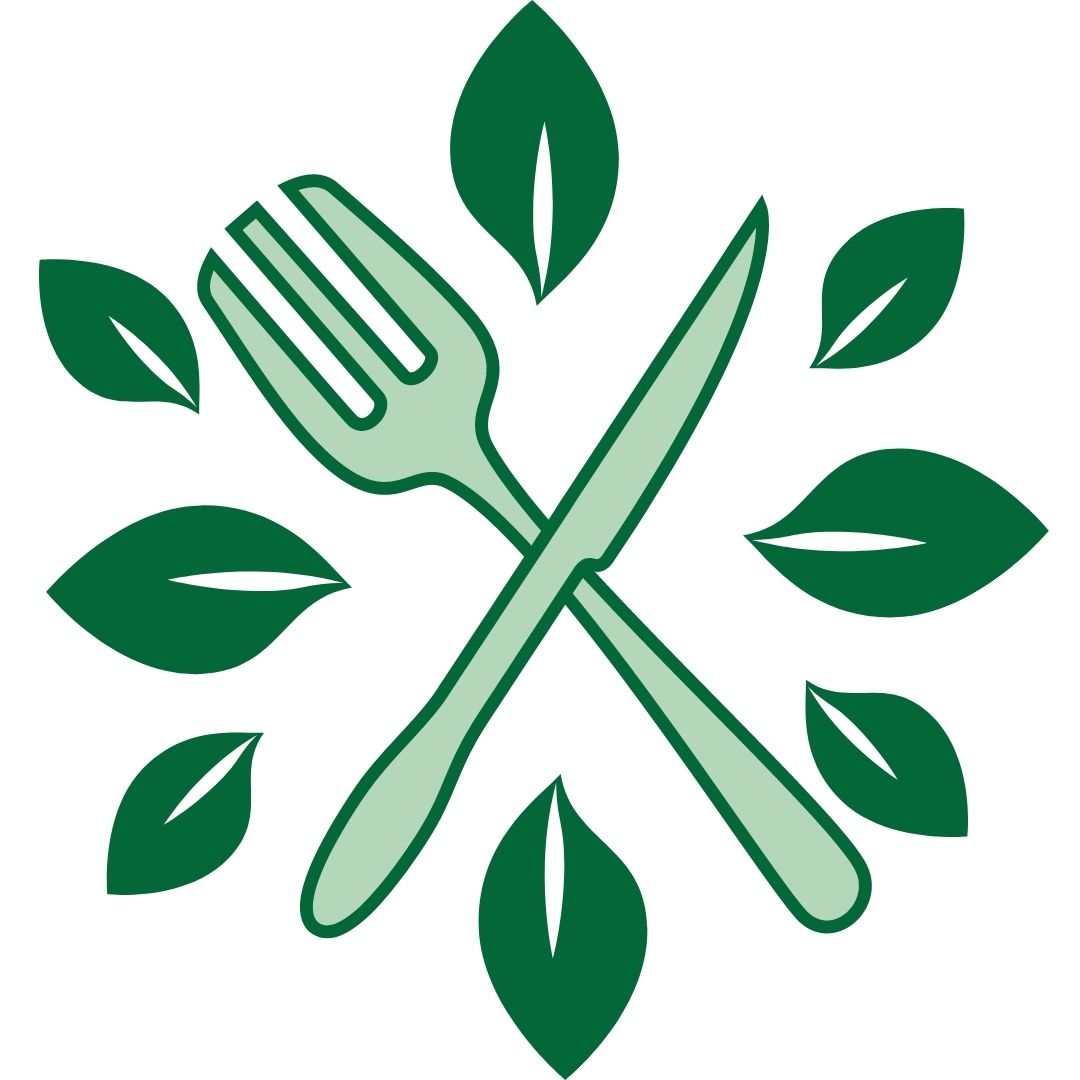 Gather your friends and family for a lunch or dinner made entirely from plants! You can even host a "potluck" style meal where every person brings a vegan dish for all to share.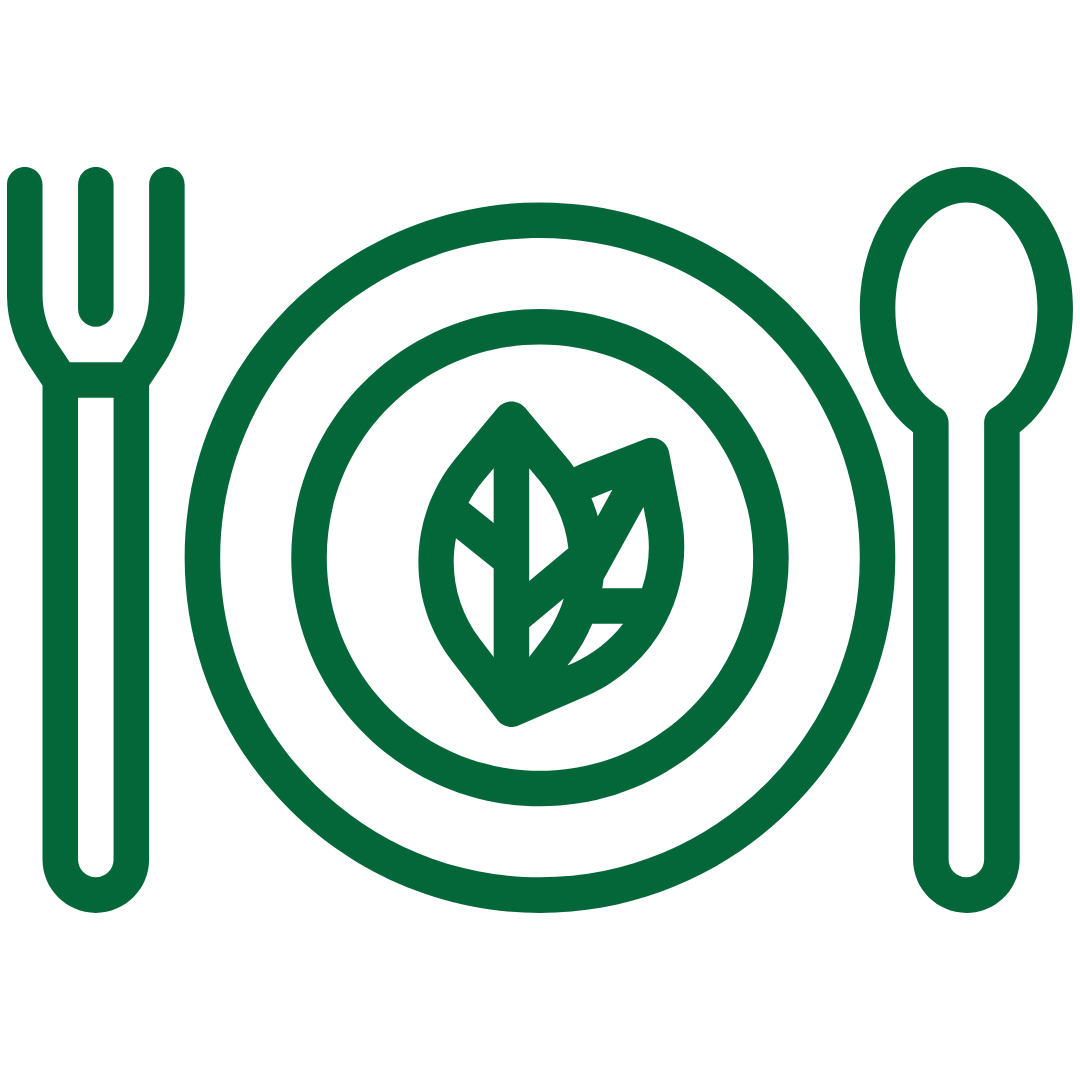 Grab some vegan movie snacks and throw on an impactful movie or documentary about a vegan lifestyle.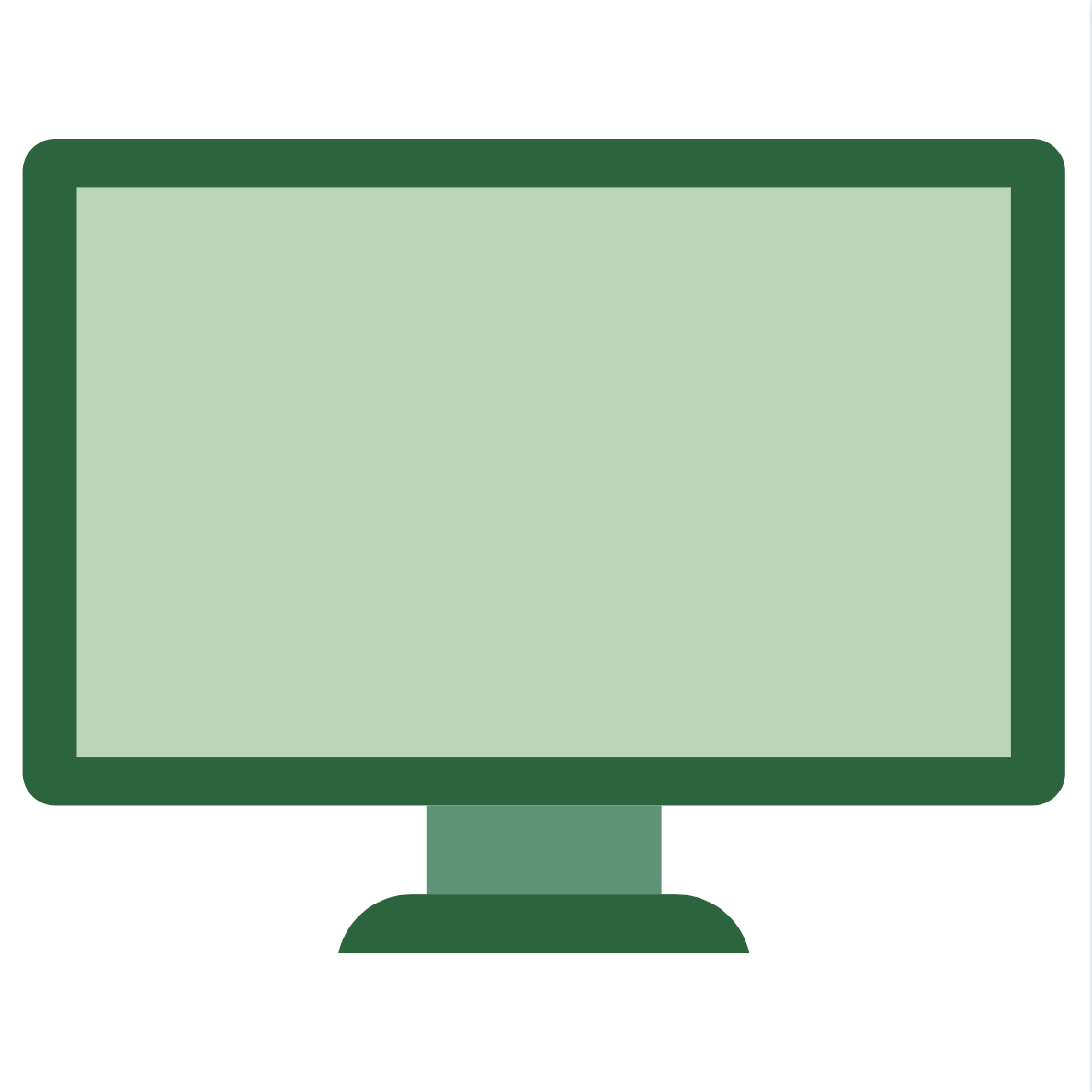 Try participating in an outreach position or a volunteer role that supports veganism to educate and encourage others to go plant-based. Check out our community member Fanimal.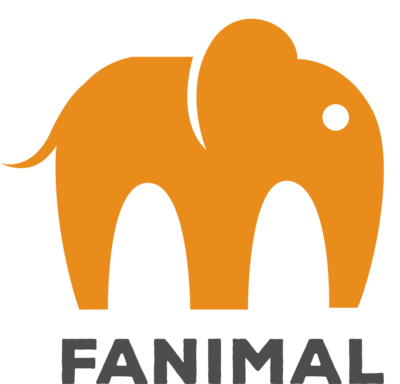 Fuel your vegan knowledge by checking out a new book, listening to a podcast, or reading up on the latest research.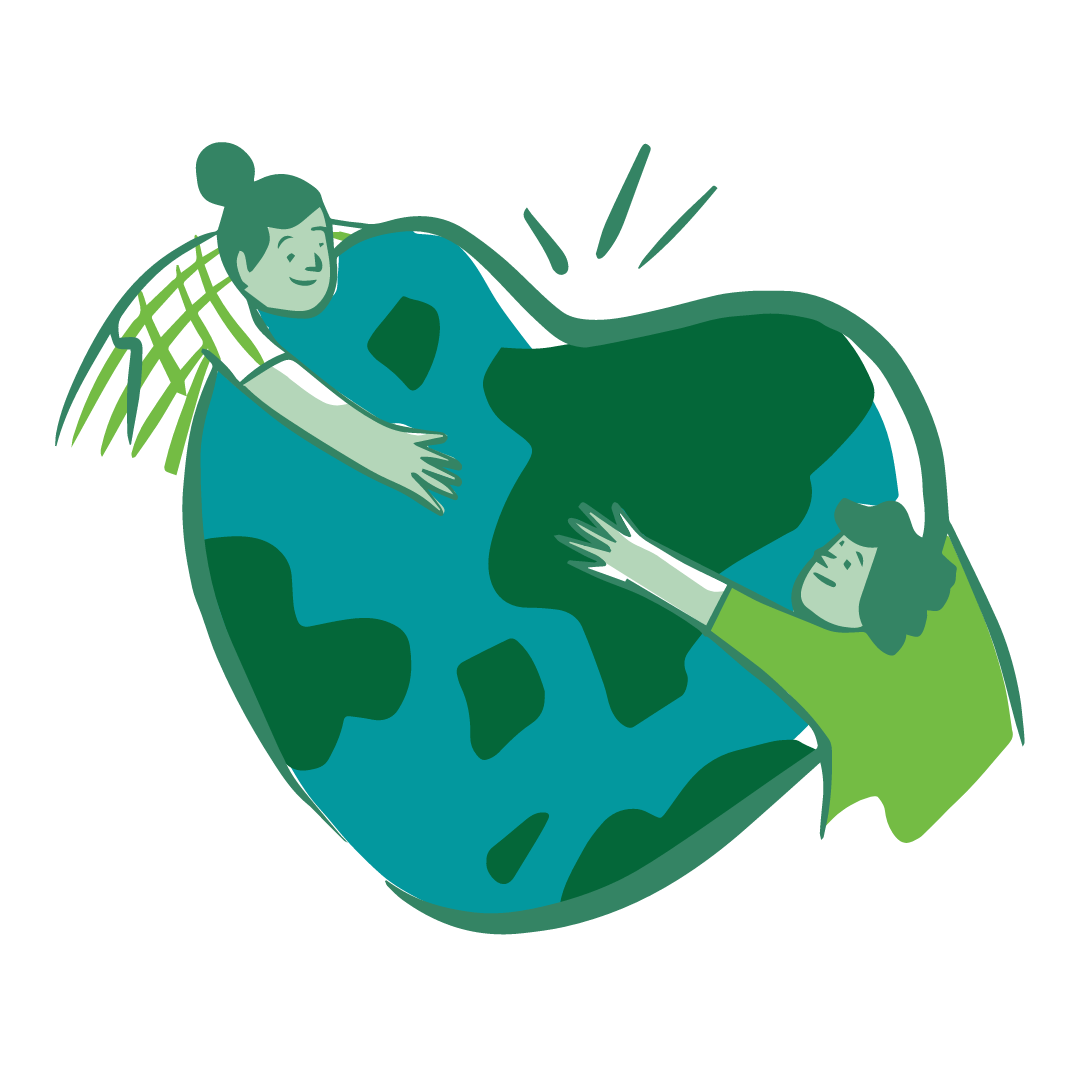 It goes without saying that veganism doesn't stop at the food on your plate. Try out a new vegan skincare product or check out vegan fashion!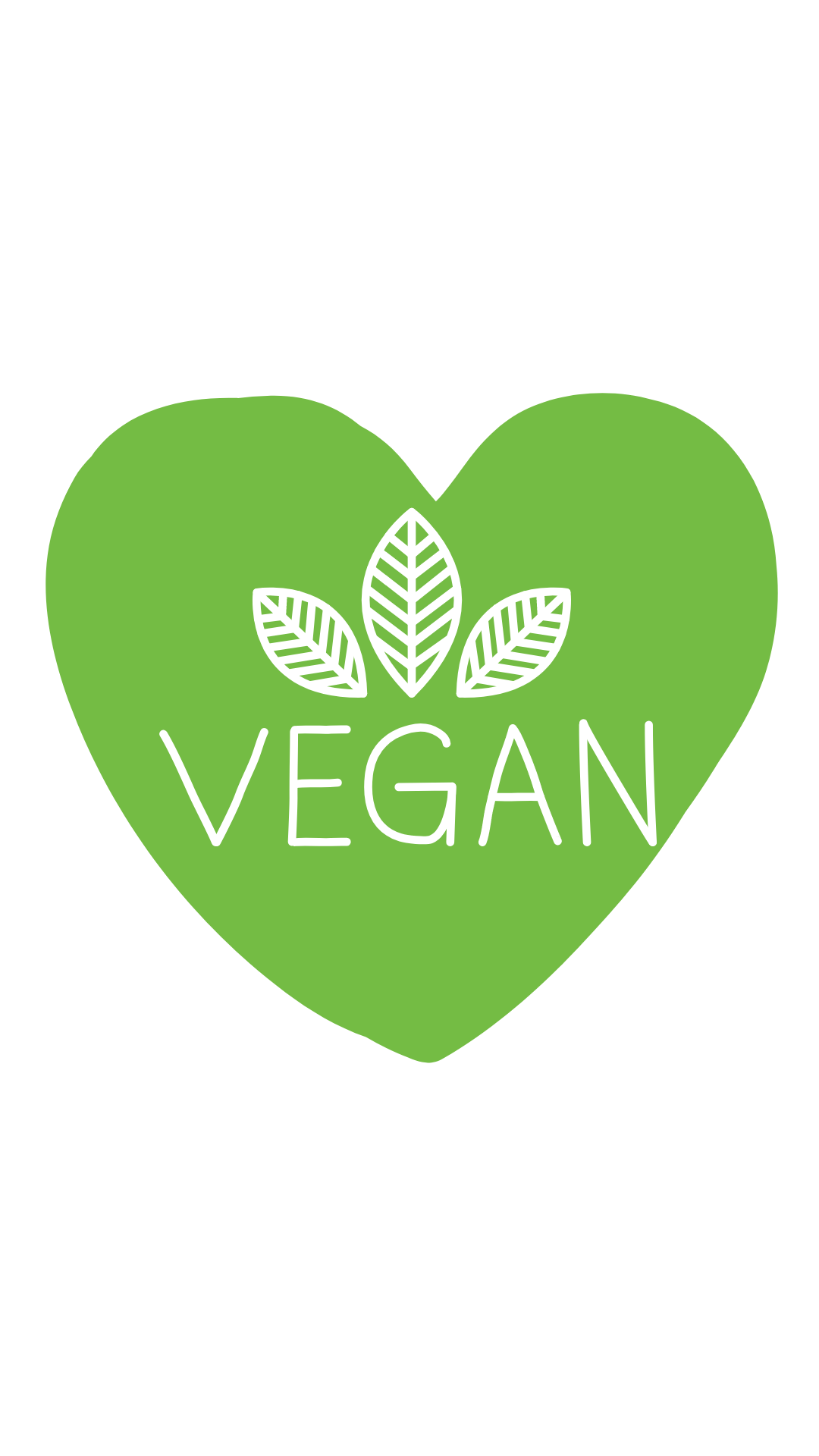 Sadly, there are too many to choose from. The WWF keep an accurate, up-to-date list based on severity of endangerement for inspiration.
Easy to actualize costumes that suit this topic would be:
Orangutan;
Sunda Tiger;
… or a Hawksbill Turtle.
Another endangered specie (and an RAOG fave!) would be the pangolin. We recently wrote a blog about the plight of the pangolin with help from Random Acts of Green business member, Fanimal. You can see it here.
If you do dress as an endangered species, bring 3 facts about the animal, and one way in which your party pals can help them.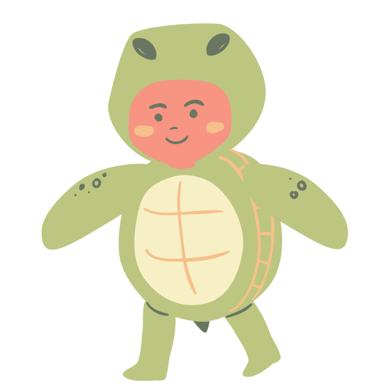 We'll get to the Halloween Crafts soon! but first, another Halloween costume idea – Forest Fires
Forest fires were a hot headline in 2021, with wildfires ablaze in many parts of the world leading to loss of land, lives and habitats.
Talk to your friends, family and coworkers about forest fires and the reasons for them through a thought provoking, colourful costume!
Make a cone shape out of an old cardboard box, or envelope then paint it green. This will be your hat – aka a tree top!
Dress in reds, oranges and yellows. Tear up old bits of clothing and attach them to yourself like licking flames (don't worry! You can use them as cleaning rags after).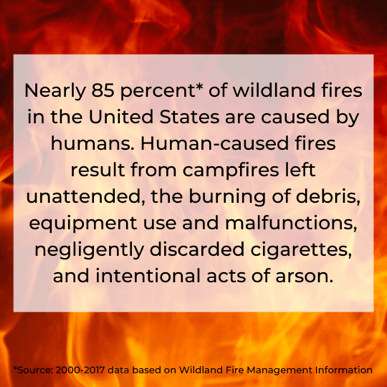 Two more ideas as submit by our community members last year:
A big thank you to our Green Ambassador: Meghan Walsh from Kingston, Ontario who shared this wonderful, DIY dress that represents Climate Change and to our Green Spotted Volunteer, Eileen who went as a Blue Box Recycling Bin!!
👻 Now for some fun Halloween Crafts! 👻
As we mentioned in our infographic: pumpkins usually go to waste over the Halloween season. Don't contribute to the 17% of food that's wasted globally each year (UN). Instead, decorate your porch with a series of old jars. Pop a tealight in your jars, then cut out spooky halloween shapes and faces to stick on the front.
Take white (or black, grey and orange) cleaning cloths and make little ghosts like the above. This is a great waste free halloween craft and they're super easy to make and a really fun family activity plus – no waste! (purplepumpkin blog pic.)
If you're a fan of the macabre – Use old cardboard boxes to make gravestones. Paint punny names and dates on the front (The Simpsons are sure to provide you with great inspo!), then rake leaves into mounds in front of them! If you want to be super fancy Instructables has a fantastic blog here which shows you how to make 3d gravestones!
String up a giant cobweb (or two!) in your front windows. You can always use the yarn afterwards.
Paint some fall leaves with little bat eyes and fangs – a great halloween craft that's fun for the whole family! (goodhousekeeping pic.)
Do you have any DIY Hallowgreen costume or Halloween craft traditions? Let us know!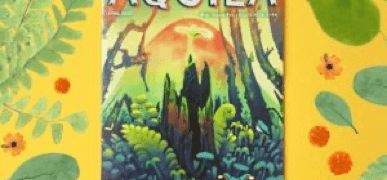 Are you ready? The official Random Acts of Green's Mother Earth's Emoji Challenge has 1 objective: make Mother Earth feel loved, together
Read the Full Story