We are strong, forward-thinking, and creative individuals with a passion for fighting environmental problems. Each of us are driven by a shared dedication to educate and engage businesses, individuals and communities to make a sustainable impact for our planet.
Together, our community has made an incredible collective impact by lowering our food waste, reducing our air pollution and limiting our greenhouse gas emissions.
Educate
We offer training, workshops, and webinars to boost awareness among different audiences all across the world.
Embrace
We are embracing change with actionable monthly community challenges, activities and ideas on a global scale.
Engage
We leverage the power of our growing community to crowd- source new innovative actionable solutions.
Empower
We set out to empower individuals, businesses and communities in their efforts to make a meaningful impact.
Our ongoing efforts for sustainability are often featured in the media. View our latest appearances in the news.

We've put together a list of notable environmental days to add to your calendar for 2022 & 2023. Make Earth Day Every Day!
Read the Full Story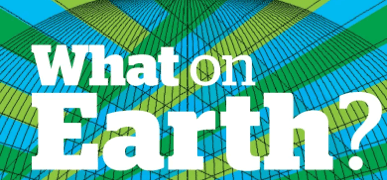 If you're anxious about climate change, here are some ways to feel more empowered.
Read the Full Story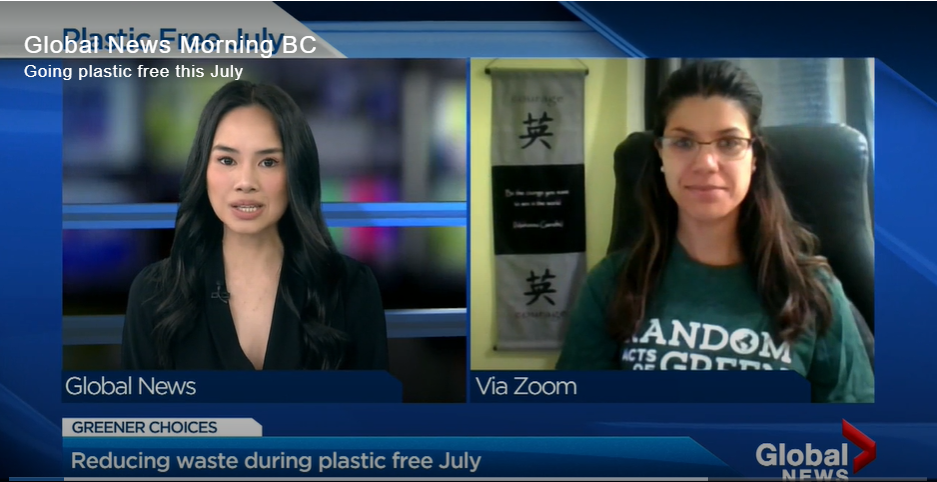 Advocates are urging people to be part of the solution when it comes to plastic pollution. Random Acts of Green CEO and Founder Jessica Correa talks about why it's so important to raise awareness, and how we can do our part.
Read the Full Story
Support our mission and demonstrate your commitment to collective climate action. Join one of our programs! 
For philanthropic & giving individuals looking
to support our mission.
For businesses looking to
make an impact, engage their teams, and reach new green audiences
Explore sustainability marketing strategies, engage your remote team and embed a culture of sustainability throughout your business.  All of our partnership offerings are a-la-carte. We can work together to select tools and initiatives that are the right fit for your company. 
Gain exposure for your green business. Boost your impact and reach your target audience with our green marketing strategies.