Whether you're looking for new ways to make a positive climate impact or are looking to get more attention for your green business, our packages are the perfect fit.
You have a vision, we help make it a reality with our custom packaging. All of our partnership offerings are a-la-carte. We can work together to select tools and initiatives that are the right fit for your company. 
Our offerings are the clear path from where you are and where you want to be.
Green Marketing
Employee Engagement
Green Marketing
1Expand your customer base and reach engaged users.
2Get discovered on more
social media platforms.
3Boost brand awareness
for your business.  
4Build trust and loyalty
among your customers by aligning with our eco-community.
5Enhance your brand reputation with sustainable marketing tactics.
6Get mentioned in our newsletter and social media.
Employee Engagement
Sustainability Marketing Strategies
Have a look at our information deck that showcases how we can help amplify your products, services and sustainability efforts to your target audience.
Connect with our established eco-community!
Climate Action Engagement Strategies
Have a look at our informative deck that showcases how we can engage your company, team, workplace, or school in climate action.
Employee
engagement
Tools
We've curated all the tools you'd need to grow a green,
eco-friendly team – even when they're miles apart! 
With our custom packages, we can help companies implement, track, and report on environmental and  sustainability initiatives to help companies reach their corporate sustainability goals.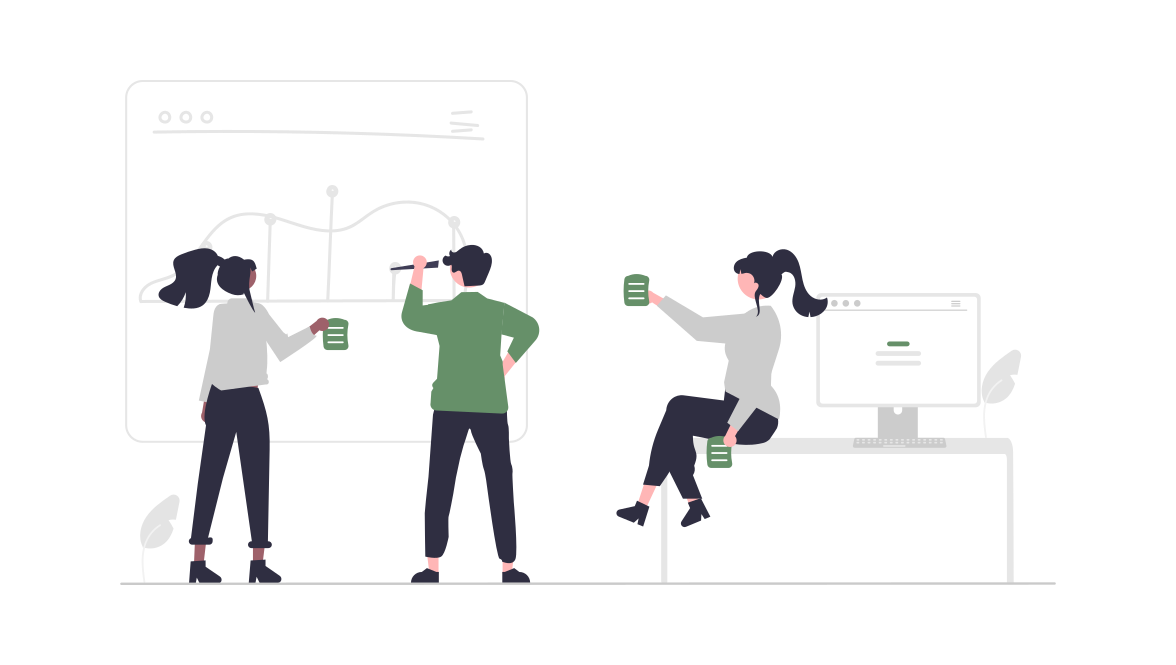 Get an expert keynote speaker to talk about sustainability, impact, and inspire people to take action.
Jessica is the face of a new green community movement, and an expert in sustainability, environmental education, and mindful lifestyle eco-choices.
Equipped with a Masters in Sustainability from Trent University
Worked for Algonquin Provincial Park, the Ministry of Natural Resources and Forestry, and the County of Peterborough Waste Management Department
Toured across Canada as part of Canada's Climate Action Tour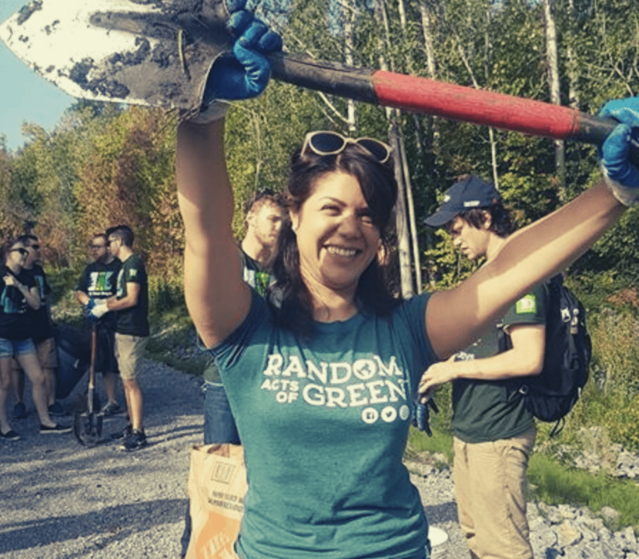 Action starts with awareness. Educate your team on different enironmental themes and provide them with new, innovative ideas.
Virtual workshops designed with a remote team in mind
Choose between two workshop programs: Analyze this and Sustainable Lifestyles
Workshops are suitable for organizations and teams of all sizes, from universities and corporations to small businesses spread across the globe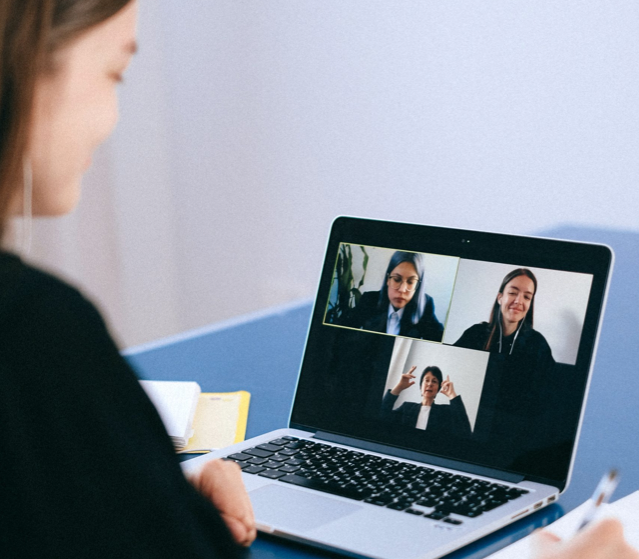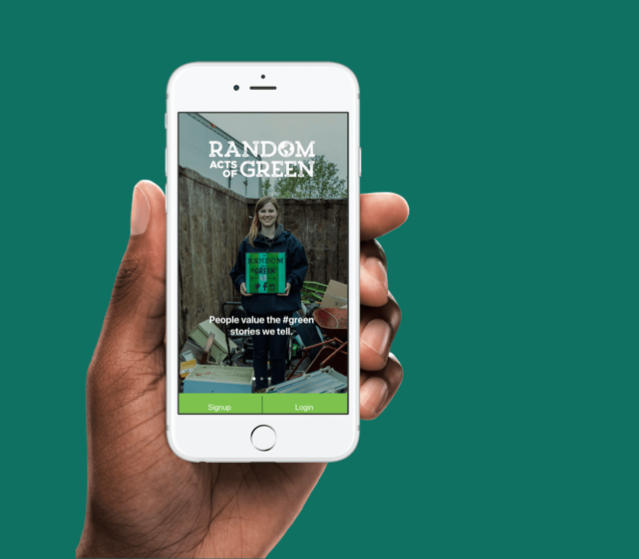 Create an app group code just for you and your closed community — and log in 'green acts.'
Engage your team, students, or community in a month long app challenge.
Using friendly gamification, you can compete with each other by logging Green Acts to earn Green Points to help our planet.
You can even compete for a spot on the leaderboard!

Measure your company's impact with a custom carbon report
Employee Educational Content
Gain access to educational resources that can inspire and activate your team. We can customize the content themes to align with your company's overall environmental and social commitments. 
  Sustainability Internal Communications Plan

12-month employee engagement guide and 12 pre-written posts (with graphics), based on chosen themes. 

Creative Green Acts are constantly being curated and created into engaging content with actionable tips & tricks. Our database has over 4,000 unique actions.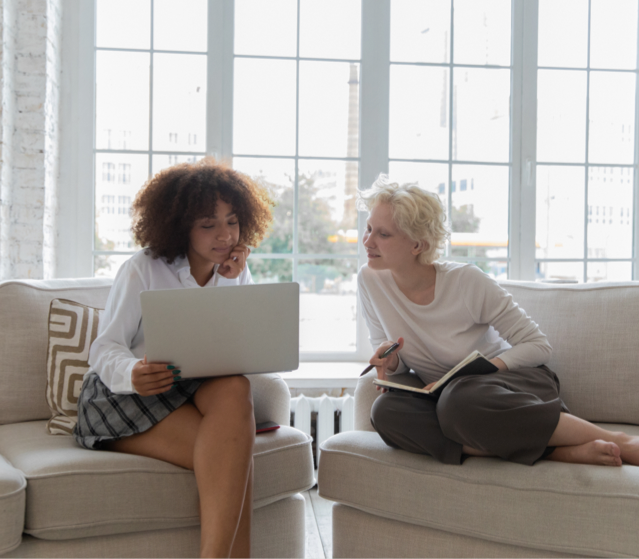 We've worked with over 300+ organizations in providing services for sustainable marketing and employee engagement – and have an excellent track record of working with many different companies of all sizes in various industries.