As green leaders and sustainable marketing strategists,
we know what it takes to reach, engage and convert
eco-friendly audiences. We help you reach more
customers with proven green marketing strategies. As industry leaders, we see time and time again the same mistakes. Companies are trying to sell and market eco-friendly products and services without understanding that people don't buy what you do – they buy how it can help them make an impact in our world.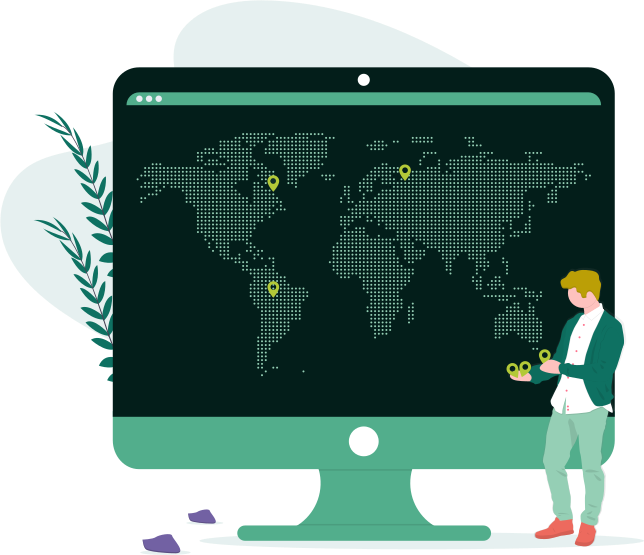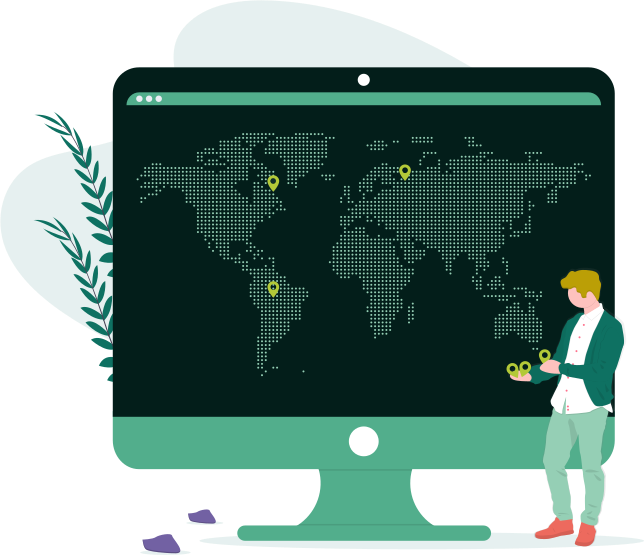 Our green advertising solutions are simple: we help you get the attention you deserve. We help you create engaging, authentic content that speaks to your target audience, building trust in a community that wants to hear more from you.
Choosing to advertise with Random Acts of Green means you'll get access to our expertise and can get featured on our newsletter, our app, our social media accounts, our blog, and our member directory.
Here are some additional benefits: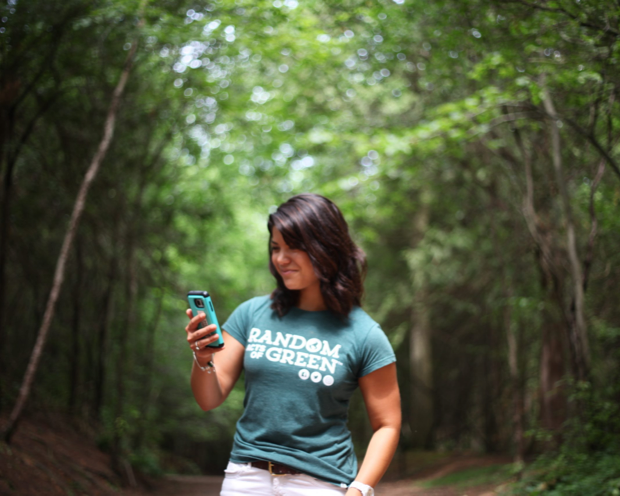 1Expand your customer base and reach engaged users.
2Get discovered on more
social media platforms.
3Boost brand awareness
for your business.
4Build trust and loyalty
among your customers.
5Improve your reputation with our expert sustainable marketing tactics.
6Get mentioned on our newsletter and social media.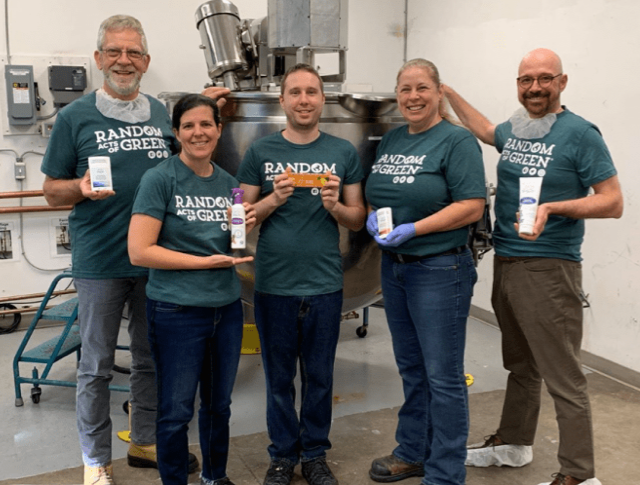 Our community is composed of our social followers, website visitors, RAOG program members, newsletter subscribers, mobile app users and participants in the community whether challenges, volunteers, or webinar attendees.

Learn more about our audience demographics in our latest audience report.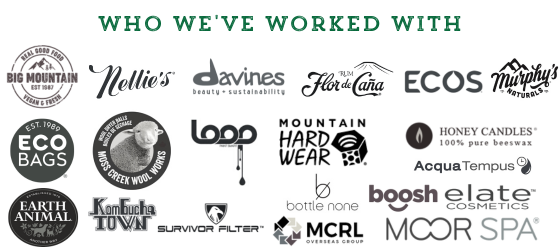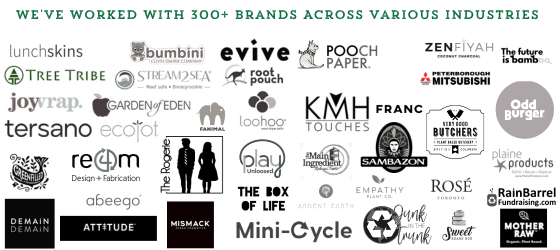 Get the attention you deserve on social media platforms. Let your product
speak for itself in front of an audience who you already know is interested.
"The promotion was amazing - and we saw an uptick in sales which was a great blessing. Thank you so much for all of the work from you and your team!
Tracy - Owner, Pooch Paper
Tracy
Owner, Pooch Paper
I have thought of making a compost for some time but thanks to your app & Facebook page I was motivated to make that a reality."
Kasey - Owner, Hope Pet Foods
"We're so happy to see the engagement and to have shared our mission of sustainable beauty with your audience." - Halayna at Davines
"We're so happy our product resonated with your followers and that our mission aligns with yours. The coupon code has been redeemed so many times already and we're pleased with the awareness we were able to spread in our Canadian market with RAOG." - Jen - Marketing Director, Survivor Filter
John Doe
CEO
We have received customers, potential business partners, and incredible support networks already, and can't wait to see what else is to come."
"When Random Acts of Green spotlighted our company, we received huge bumps in our likes, follows, inquiries, and pre-orders. We've received new customers, potential partners, and incredible support systems."
Kasey
Owner - Hope Pet Foods
Being part of the Random Acts of Green app rewards has created new customers! It's been a win-win for my business for sure!"