About our
Sustainability
Workshops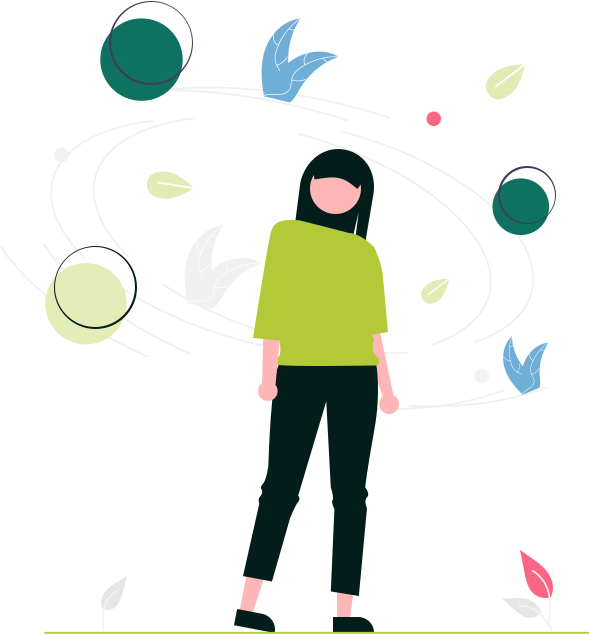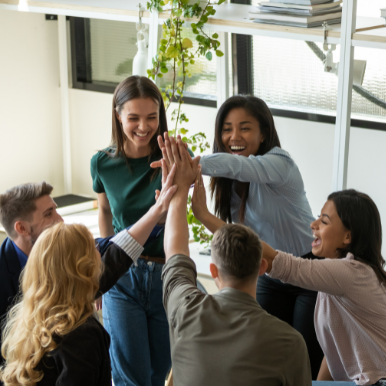 Why engage your
team in sustainability?
Our Sustainability Workshops
Each one of our workshops help your business or organization
make a positive impact, either for your staff, or for our planet.
Learn more about our sustainability workshops!
Sustainable Lifestyles Workshop
The daily choices of individuals will influence decision-makers in government and corporations on a global level. Learn how to make your office more sustainable by engaging your employees in sustainability. Encourage sustainable habits within major consumption groups, such as energy, waste, water, energy, transportation, and food, will be essential in progressing toward sustainable living.
This workshop examines key areas in how to grow more eco friendly habits and how to encourage individuals to shift their choices that meet basic needs that provide a better quality of life and minimize the use of natural resources and emissions. Engage green teams in fresh eco friendly ideas to go green.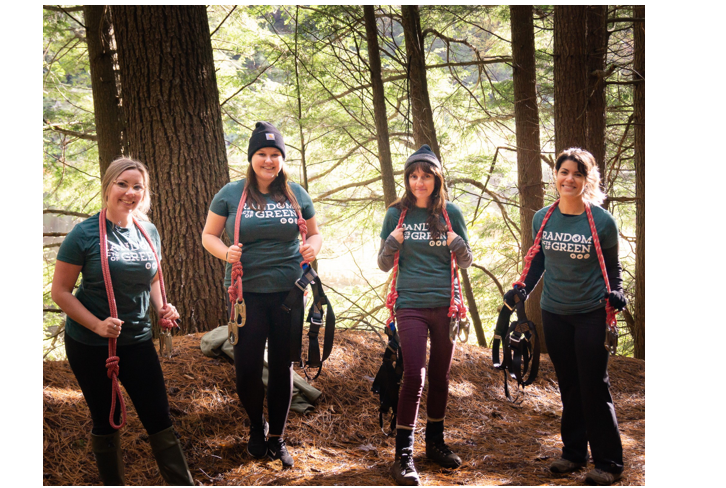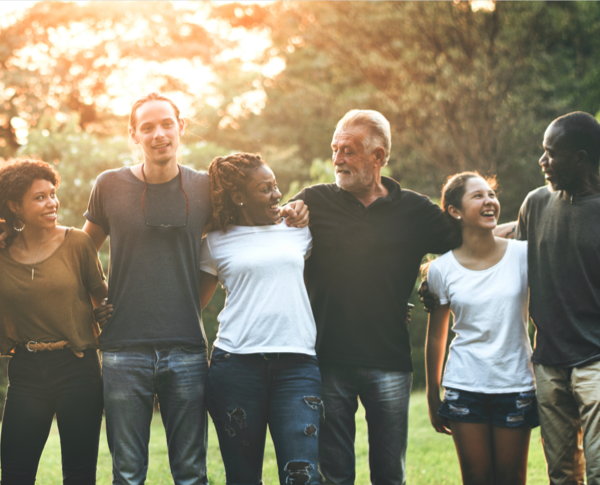 Intersectional Environmentalism
101 – Diversity Training
Diversity in the workplace has never been more important. This webinar invites attendees for an introductory presentation about the intersections between race, culture, and the environment.
Together we will be exploring some of the barriers faced by Black, Indigenous, people of colour, 2SLGBTQ+ community, Eco-Ableism and socio-economic factors within the context of the contemporary western environmental movement.
The event is intended to provide diversity training to educate and raise awareness about the need for a diverse and inclusive approach to climate action to ensure that all voices are welcomed, honoured, and involved in the call for more sustainable lifestyles. 
To acknowledge efforts and practices to handle an existing problem and at the same time explore individual and collective attitudes and behavior that maintain the problem that are difficult to understand. Group members may know what they must do to handle a key problem and recognize at the same time that they are not taking action for reasons that remain obscure and aren't discussed often.
This workshop will define the core problem(s) briefly and create a diagram examine each topic to "get to the root of the problem".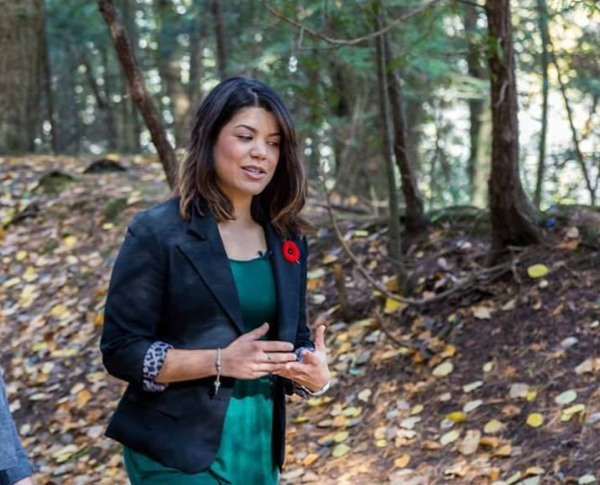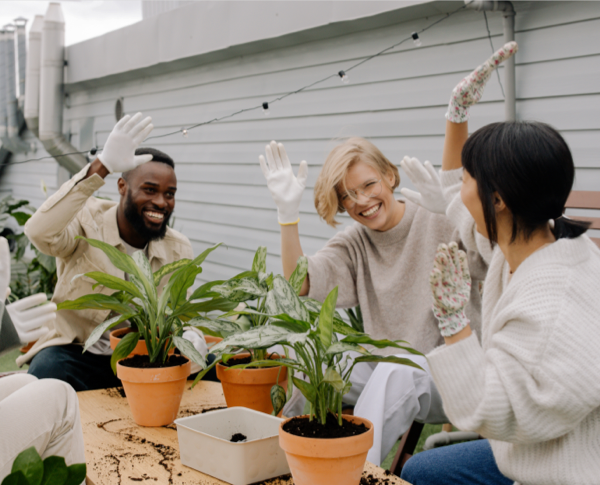 Why Getting Outside is Good for Your Mental Health - And the Planet!
Is it bad to be inside all day? Yes! Yes it is. The "Indoor Generation" is the new reality – and it's worsened with the COVID-19 pandemic. One of the most difficult aspect of the pandemic has been spending a disproportional amount of time indoors.
The isolation of life in lock down presents an enormous emotional struggle to maintain one's mental health. Moreover, it has some serious effects on your physical health too. Last but not least, it also has a negative effect on our motivation to protect nature.
This workshop webinar discusses the benefits of getting outdoors – for both environmental and mental health reasons. Explore actionable & unique solutions, sign up for this workshop today.
sustainability workshop ideas