sustainability on college campuses
10 Ways to Promote Sustainability On Campus
It may feel difficult for students with busy schedules to prioritize taking care of the environment. Nonetheless, research suggests that campus activities can significantly affect local ecosystems, both directly and indirectly. 
Typically, campuses lack sustainable approaches to reducing the negative impacts. This is concerning, as there is a striking use of energy and materials during activities and operations on campus. The most effective method to properly manage waste is to reduce its production in the first place. 
Here are 10 ways to promote sustainability on college campuses!
Promote The Green Building Initiative
Students should advocate for their university to adopt a green building rule. The Green Building Initiative is a science-based, sustainable design concept that aims to promote the construction of energy and resource-efficient buildings. This initiative means that buildings are constructed with local, environmentally friendly materials to reduce transportation emissions. 
The developers of the Green Building Initiative are dedicated to reducing climate impacts by improving the built environment. Buildings are designed to prioritize indoor air quality, lower energy/water costs, reduce emissions, improve health/wellbeing, and reduce waste.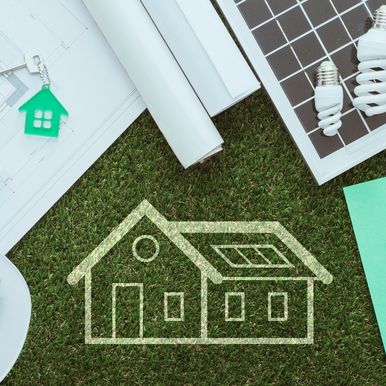 Disposable items such as plastic utensils, cups, water bottles, and other single-use plastics are HUGE sources of waste on campuses. Plastic items are not biodegradable, meaning when they end up in a landfill, they remain for centuries. 
Students can encourage campuses to ban single-use plastics, and instead provide reusable plates, cutlery, and cups to encourage sustainability and reduce costs.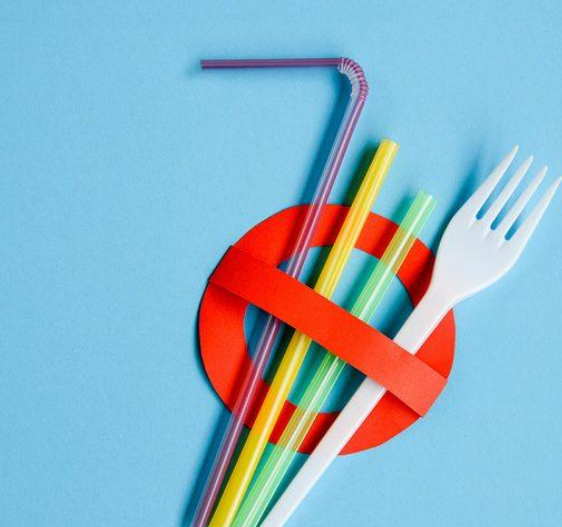 Composting Stations on Campus
Organic waste releases harmful greenhouse gases as it breaks down in the landfill. These emissions can be reduced by universities setting up a composting program and investing time to become compost masters.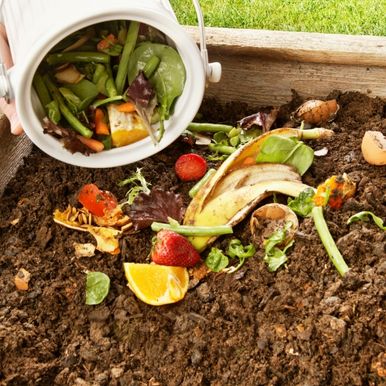 By printing materials only when necessary, students can reduce their paper waste by making notes digitally, using programs such as Quizlet for study tools (i.e., cue card function), and purchasing e-books when available.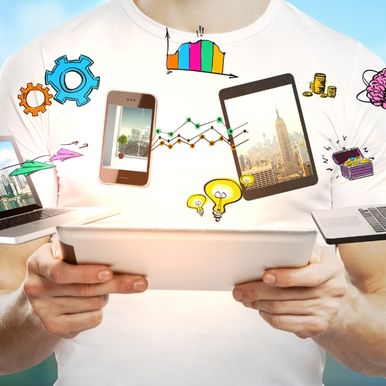 Opt for walking, cycling, or taking the bus to campus.
Transportation is a major source of air pollution, and notable degradation in air quality is observable around campuses where traffic is heavier. Public transit releases less carbon dioxide compared to driving alone.  Walking or biking is a highly sustainable means of transportation. Not only do cycling and walking contribute to environmental efforts, but they also promote physical fitness and wellness!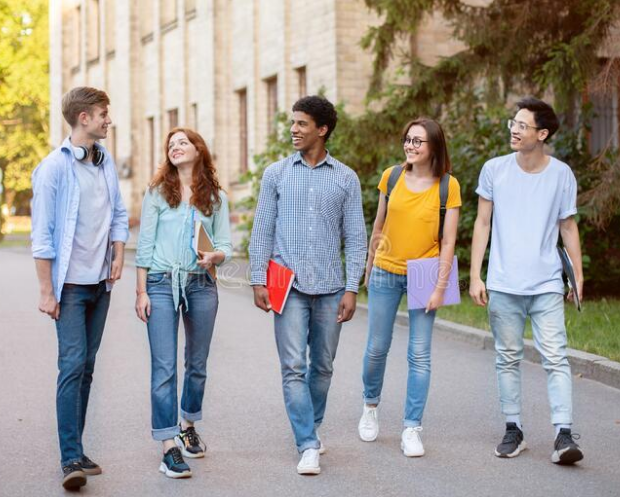 Electronic waste is a largely produced by students. This type of waste contains heavy metals, and toxic substances that can cause water, air, and soil pollution. Students should be encouraged to properly discard their old electronics, and campuses should offer drop-off locations for their old electronics to be sustainably disposed of to protect environmental and human health.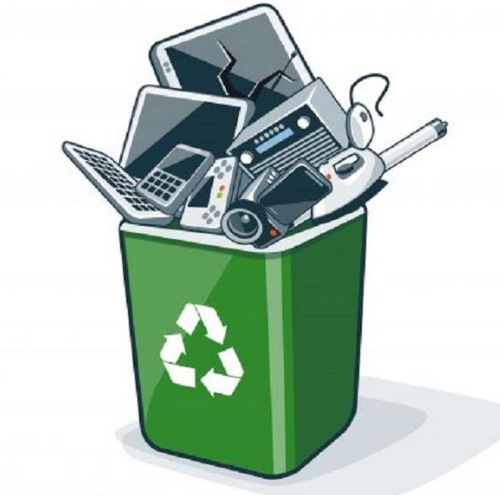 Host Sustainability Events At School
Sustainability events provide an opportunity for people to share knowledge, learn, and act towards achieving a more sustainable future. These events can help:
Raise awareness about current issues. 

Inspire action. When people see the positive impact that others have created, they can become encouraged to make small adjustments to their routines. 

Provide resources/information on renewable energy, waste reduction, or sustainable transportation methods. 

Build a community motivated to make changes.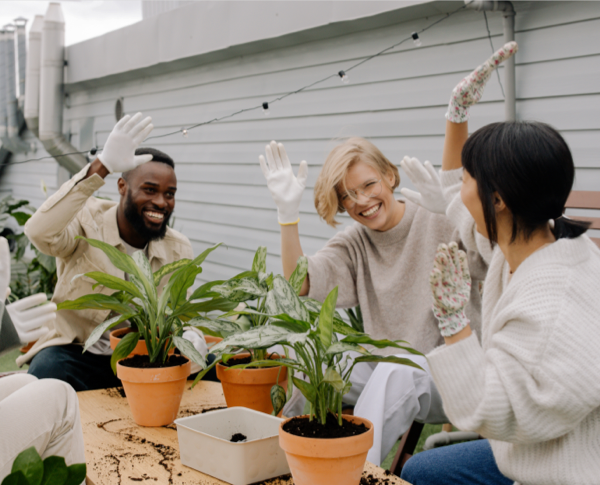 Conducting a waste audit is a perfect first step. Without an audit, there is no clear understanding of the current situation. Waste disposal is expensive, and an audit will provide valuable insight into the campus management processes, including what is being disposed of and the effectiveness of current programs.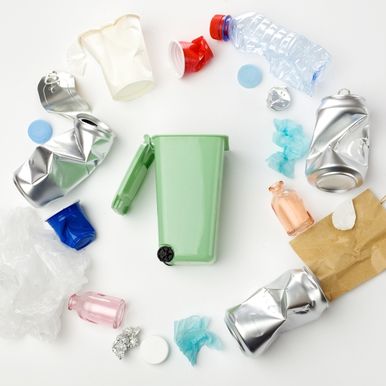 Light pollution can disrupt the patterns of wildlife, contribute to increased carbon dioxide in the atmosphere, and disrupt human sleep schedules. Students encouraging their university to flip the switch can make a difference. This is particularly useful after business hours when buildings are no longer accessible to students and faculty.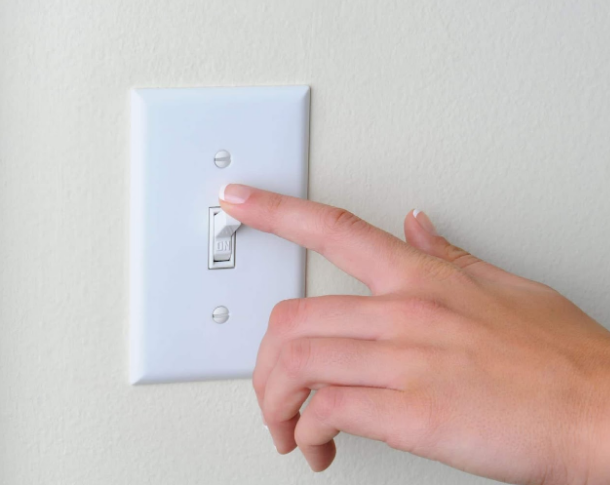 Adopt Green Landscaping Practices
Sustainable landscaping techniques can reduce carbon emissions, and capture carbon to be stored in soil and plants. Students can encourage their universities to add native plants, improve soil health using natural fertilizers, and collect rainwater for watering purposes. 
Read our related blog post to learn about eco-friendly lawns and their alternatives!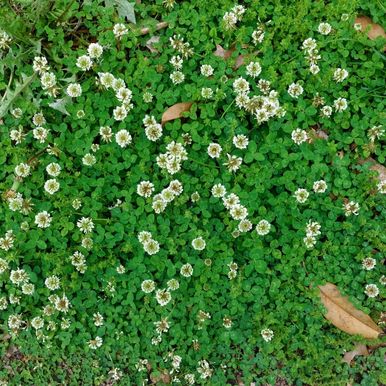 We hope you enjoyed reading about these 10 ways to activate sustainability on campus.
Invite others on your green journey by talking about it! Easily share this blog to your platforms with the buttons below!
green initiatives for college campuses
how to be sustainable in college
sustainability on college campuses ideas

Participate in the global movement for the planet: Earth Hour and turn your lights off for 60 minutes. Try these activities!
Read the Full Story

Honor World Water Day 2023 with these actionable tips you can do at home or on-the-go to help our waterways.
Read the Full Story