Engaging your employees in sustainability - why is it important?
It's more important than ever to incorporate sustainability into your business strategy. Engaging your employees in sustainability is the key to achieving a full-fledged eco-friendly business and a happy workplace. Adopting sustainable practices is great for the environment – but it's also great to attract top talent and increase staff retention. This article will explain 5 reasons it is important to engage your employees in sustainability.
1. Millennials Are Pushing for Better
Millennials now make up the bulk of the workforce. 
This matters because almost 9 in 10 millennials believe that the success of a company should be measured in terms of more than just financial performance.
 This generation believes that companies should pay attention to the environment and care about the social life of their employees.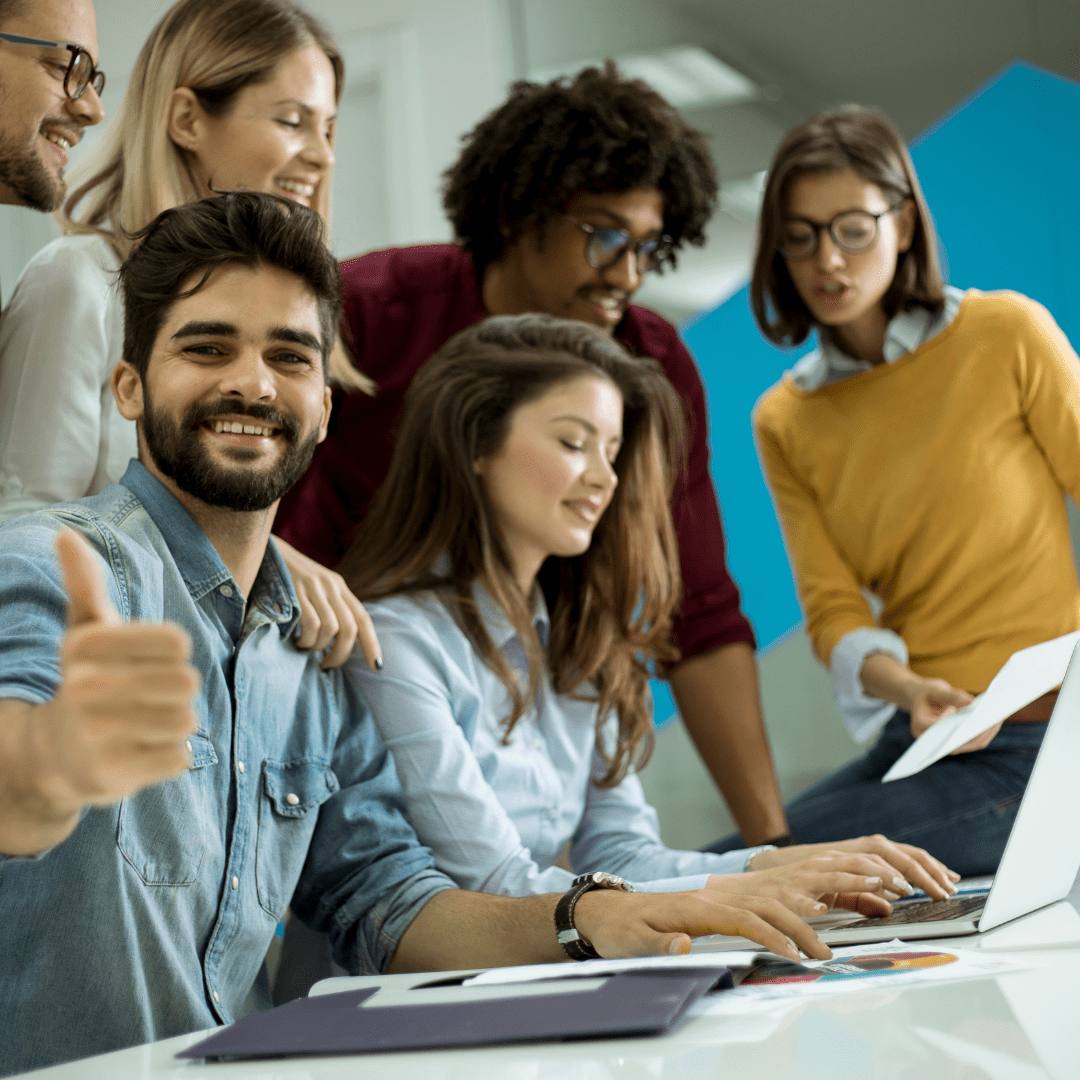 Employee Engagement Strategies
Have a look at our information deck that showcases how we can engage your community, team, workplace, or school in sustainability.
4. Stand Out: Engaging Employees to Create a Sustainable Business
Struggling to engage your team in sustainability?
We're Here To Help You With Your workplace Sustainability Initiatives!