Invasive Species in Canada Threatening Biodiversity
What is an invasive species?
Any organism including plants, animals, fungi, and microbes that are not native to an area under consideration, causing environmental or economic harm. 
Hundreds of invasive species have made our lakes, rivers, and forests their homes. According to the World Conservation Union, invasive species are the second most significant threat to biodiversity. Many invasive species are generalists, meaning they can prosper in a range of different environments and climates. These invasive species rob the native species of their territories, and quickly become predators, competitors, parasites, and disease-spreaders to native and domesticated plants and animals. 
Why are invasive species a problem?
The impacts of these pests are severe, and often irreversible. It will cost billions of dollars to repair the damages they produce. After arrival and adaptation, they are almost impossible to get rid of, necessitating the Invasive Species Act. This act was developed to help control the spread of invasive species in Ontario. Species are assessed based on their biological traits, ability to expand, and risk to the natural, social, and economic environments. Invasive species can cause;
Soil erosion and degradation
Species extinction
Human and animal suffering
Reduced productivity in forestry, agriculture, and fishing sectors
Restrictions on imports and exports
Examples of Invasive Species In The Great Lakes Area
Invasive Aquatic Species: Zebra Mussels
Zebra mussels entered Canadian waters due to humans emptying contaminated cargo ship ballast water into the Great Lakes.
Invasive Plant Species: Purple Loosestrife
Purple loosestrife was likely introduced to Canadian soils via seeds in the soil used as ballast on European sailboats and brought over by European settlers.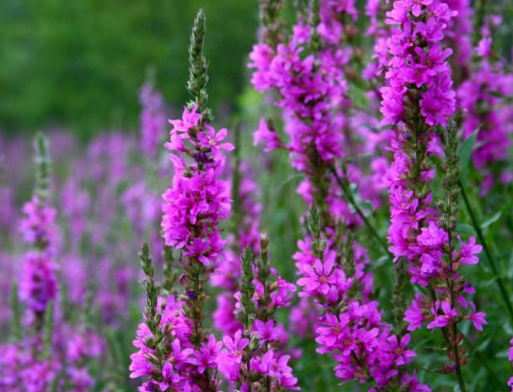 How To Combat Invasive Species
Due to cars, planes, and trains- people travel around the world quickly. Invasive species are predominantly caused by these human activities, unintentionally, by attaching themselves to the goods we use, and arriving with us at our destinations. The best way to combat invasive species is by preventing them from relocating in the first place. Below we have listed ways you can help stop and prevent the spread of invasive species.
Learn how to identify the common invasive species in your area, and the typical ways they spread. This is especially useful in identifying species while they are young to prevent further damage, and confirming that you are not partaking in their spread.
For more information on specific invasive species in Ontario, check out the link below.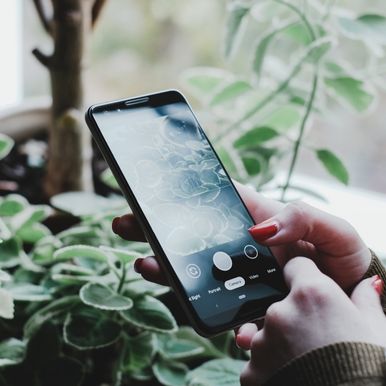 Clean off and dry bikes, hiking boots, ATVs, trailers, boats, etc. before moving and using in a new location. Check for any water, seeds, critters, and soil!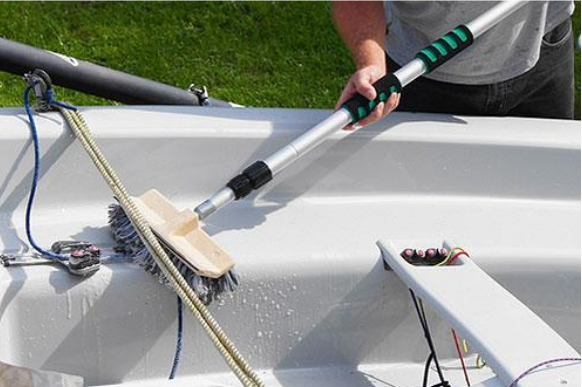 While traveling, shopping local is important. For example, firewood is a common catalyst to the spread of invasive species. Firewood can carry invasive species, so it is important to not bring your logs from great distances. Instead, buy and burn local firewood and leave any unused wood nearby the area of purchase.
Report illegal activity, and sightings of invasive species
If you happen to stumble upon any invasive species, the best course of action is to report it either:
By phone: Ontario Federation of Anglers and Hunter's Invading Species Hotline at: 1 800-563-7711

Online:

https://www.eddmaps.org/
If you see anyone illegally importing, possessing, transporting, or releasing the 22 prohibited species under the Invasive Species Act, you can call:
Ministry: 1 877-847-7667

Crime Stoppers: 1 800-222-8477 if you wish to remain anonymous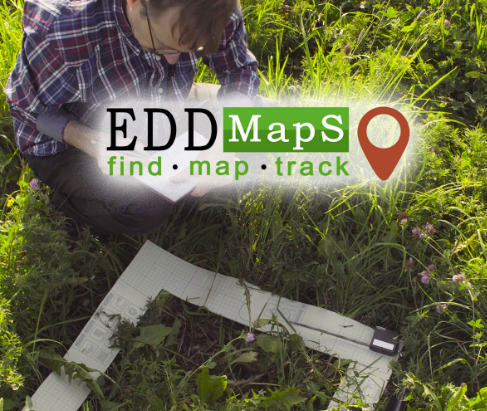 We hope you enjoyed reading about these invasive species in the great lakes area of Canada and are equipped to help stop the spread to protect local biodiversity.
Invite others on your green journey by talking about it! Easily share this blog to your platforms with the buttons below!
invasive species in ontario
environmental games for high schools

Participate in the global movement for the planet: Earth Hour and turn your lights off for 60 minutes. Try these activities!
Read the Full Story

Honor World Water Day 2023 with these actionable tips you can do at home or on-the-go to help our waterways.
Read the Full Story