Winter is here and it is time to deck the halls with holiday decorations. This year consider crafting one of a kind creations using upcycled household materials.

1. Holiday Reindeer Jigsaw Puzzle Piece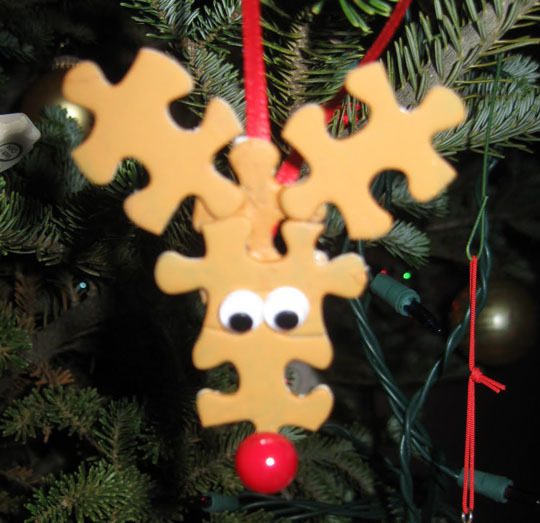 2. Old Tires!
3. Santa Coffee Can Planter
4. Old Wine Bottle N.O.E.L Letters
5. Burnt Light Bulb = New Snowman!