Do you have a collection of rubber bands taking over your junk drawer?
Have you been saving the bands wrapped around your broccoli stems, newspapers and bouquets of flowers for years, but have no idea what to do with them?
First of all, congratulations! You've already reduced your carbon footprint by not throwing them away. These handy little bands have a significant ecological impact, so repurposing them is a great way to help the planet!
You may have heard of some traditional tricks for using rubber bands, like tieing chip bags to preserve freshness and using them as emergency hair ties (ouch!) — but here are 18 unexpected tips you may have not heard before:
Waste less soap
2. Open jar lids/ bottle caps 
3. Anchor your cutting board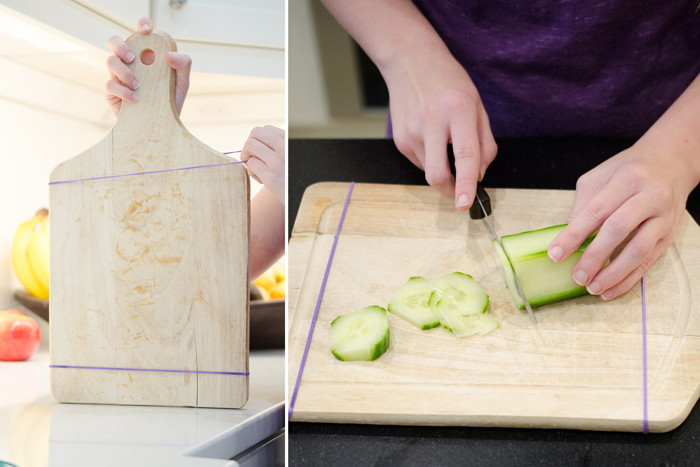 4. Reshape your broom
5. Make a car visor holder
6. Use as a bookmark
7. Make beautiful home decor
8. Take off excess paint
9. Identify guests' cups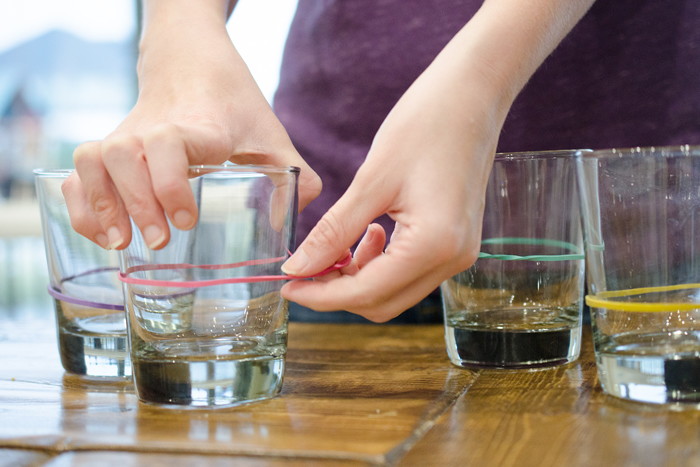 10. Tie up cords while travelling
11. Prevent clothes from slipping off hangers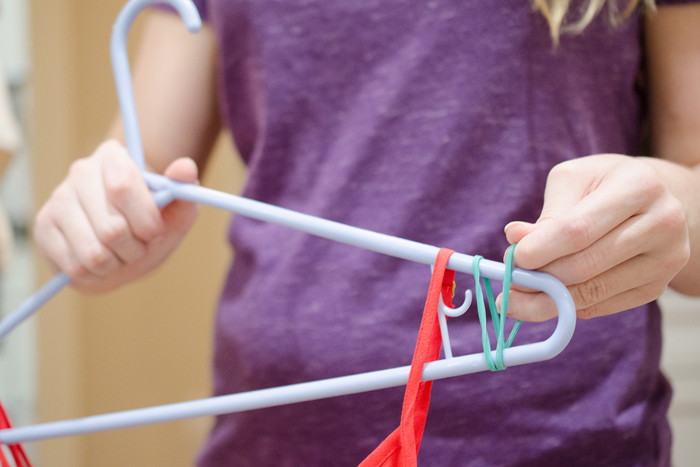 12. Stop yours doors from locking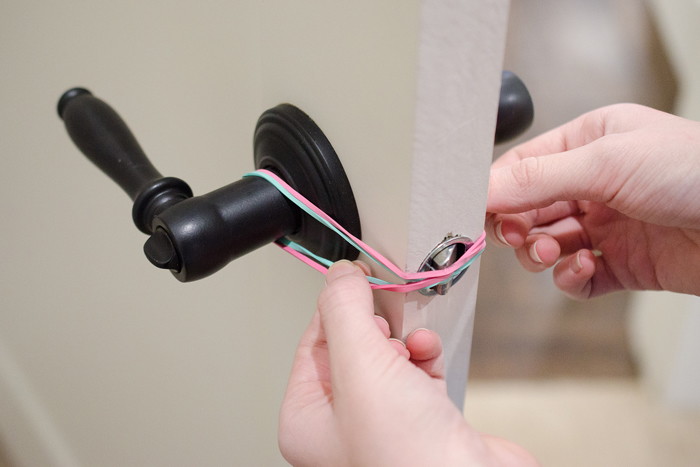 13. Give yourself a salon-quality French manicure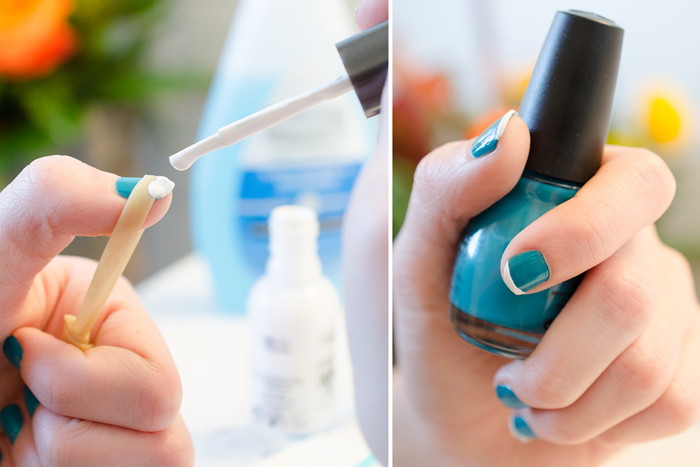 14. Prevent your shower caddy from sliding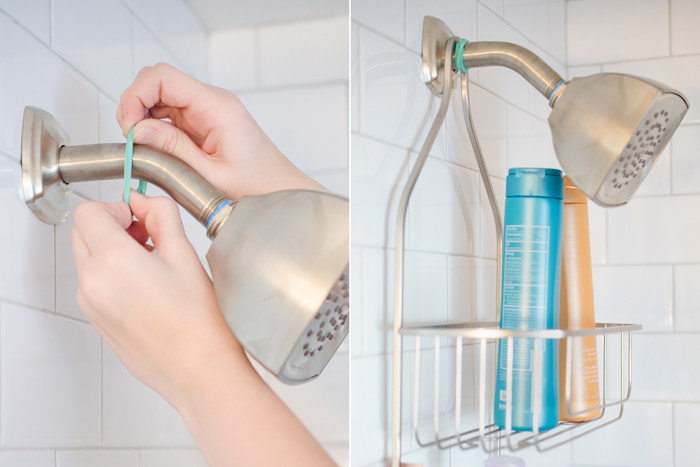 15. Stop a utensil from falling into the pot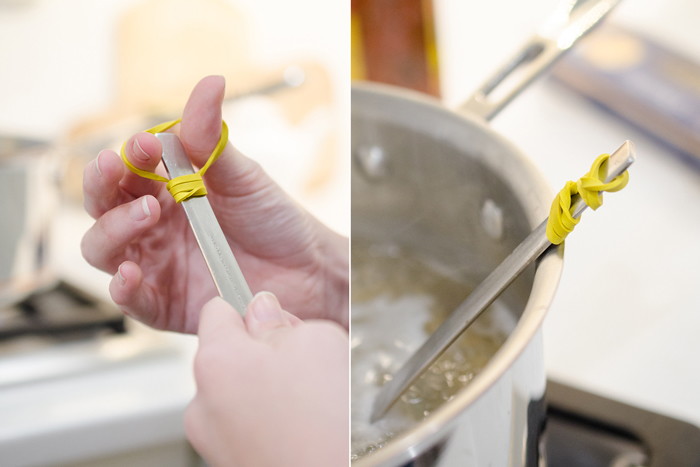 16. Keep sliced fruit from browning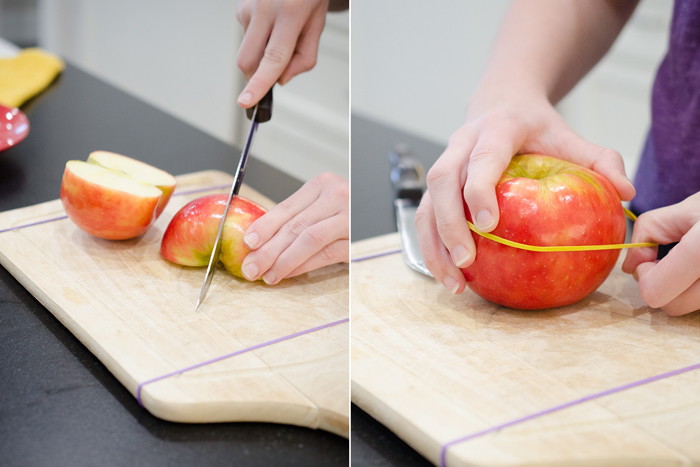 17. Stop your glasses from slipping
18. Keep your tea bag in place
---
We'd love to hear your ideas in the comments below, or post a picture on social media using the #randomactsofgreen hashtag!